New Archbishop's gambling plea
The Bishop of Durham, Rt Rev Justin Welby, has said anyone who made money by betting on his appointment as the next Archbishop of Canterbury should make a donation to the church.
The Times' Ruth Gledhill, who broke the story of the Bishop of Durham's appointment as the Archbishop of Canterbury, says that it is likely to be formally confirmed on Friday:
Downing Street is expected to release the name of the successor to Dr Rowan Williams at the end of this week, possibly as soon as tomorrow but more likely on Friday.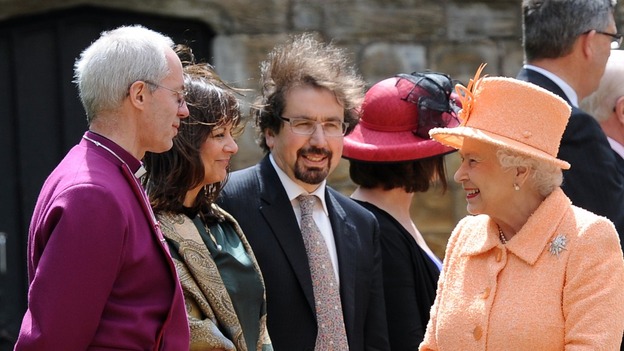 William Hill and Ladbrokes also fuelled speculation surrounding Rt Rev Justin Welby, announcing that their books on betting for the Archbishop of Canterbury were now closed following a rush of bets on the bishop.
The Crown Nominations Commission put the Rt Rev Justin Welby's name forward to Downing Street.
Reports of his appointment came after he pulled out of a scheduled national radio appearance, planned for Friday.
Advertisement
The outgoing Archbishop of Canterbury Rowan Williams has today stressed the importance of his successor in being able to communicate properly through the media, according to a report in The Times:
You have to be cross-referencing all the time and saying, how does the vision of humanity and community in the Bible map onto these issues of poverty, privation, violence and conflict?

And you have to use what you read in the newspaper to prompt and direct the questions that you put to the Bible.

So I think somebody who likes reading the Bible and likes reading newspapers would be a good start.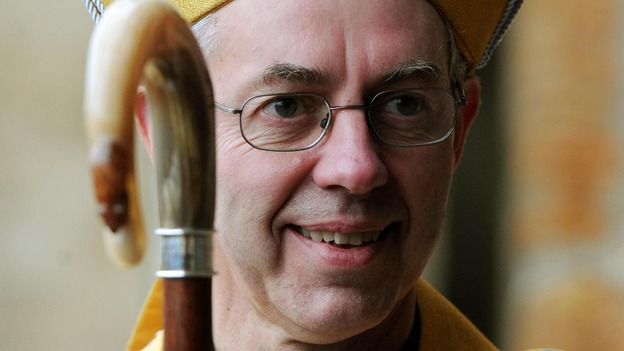 The Bishop of Durham has accepted the post of Archbishop of Canterbury, according to a report in the Daily Telegraph and The Times.
Rt Rev Justin Welby, the fourth most senior cleric in the Church of England, will be announced as successor to Dr Rowan Williams as soon as Friday, sources have told the Telegraph.
Load more updates
Back to top