Wiggins keen to return quickly
Olympic champion Bradley Wiggins was "looking forward to getting back on the bike" as he continued to recover from injuries sustained in a road accident. A 44-year-old woman has been interviewed by Lancashire police following the incident.
Jessica Ennis has sent her best wishes following his bike crash.
The Olympic heptathlon gold medallist told Channel 5 News: "I saw the news this morning and obviously I just want to wish him well. Hopefully he'll make a speedy recovery and gets back on his bike.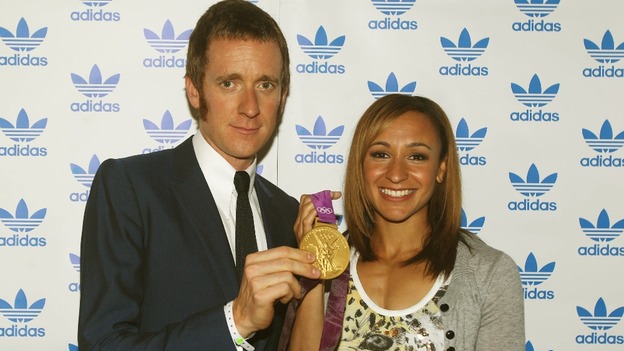 "It is very dangerous and you hear about some horrible accidents, and stories about what happens to cyclists, and I know he's been campaigning about road safety, so it's awful that's happened to him but hopefully he can recover quickly and get back to it."
Really wishing my friend Bradley Wiggins a speedy recovery in hospital after being knocked off his bike by a car yesterday.
Advertisement
The profile of cycling has probably never been higher in the UK following the success of Bradley Wiggins and his team-mates this year.
Almost two million people are now cycling at least once a week, with 163,000 more doing so in the last six months of 2011/12.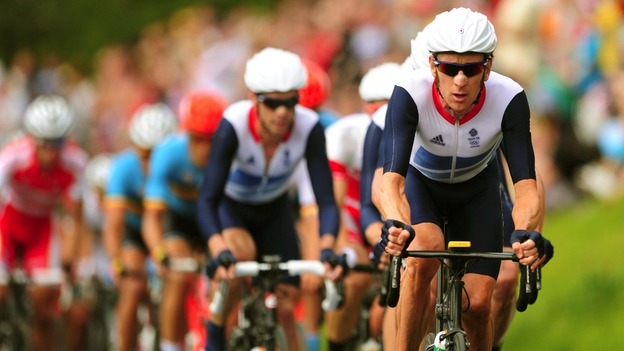 53,000 more women are cycling regularly now than a year ago, according to a survey.
One million more people than in 2008 are now cycling regularly thanks to the efforts of British Cycling and Sky, with mass participation events like Sky Ride.
Since June 2012 more than 12,000 people have signed up to British Cycling's Social Cycling groups, with 264 groups already being formed around the country.
The National Cycling Centre's velodrome in Manchester was getting 200 new inquiries a day after the Games, compared with a daily average of 20 before the Games.
British Cycling wants to see action on some of the key problems areas, including sensors on HGVs and the redesign of the most dangerous road junctions.
GB Cycling Team head coach Shane Sutton remains in hospital following a bike crash this morning, suffering bleeding on the brain and concussion. Greater Manchester Police are making inquiries following the incident.
Shortly before 8.55am on Thursday, 8 November 2012, police were called to Stockport Road (A6) near to the junction with Clare Road in Levenshulme.

A 54-year-old man from Cardiff was riding a bike when he was in collision with a blue Peugeot 206 being driven by a 61-year-old man.
He suffered a head injury in the collision and was taken to Hope Hospital for treatment. It is now believed he may have suffered a small bleed on the brain and concussion. He is now in a stable condition.

The driver of the Peugeot was not injured.

Part of Stockport Road was closed while emergency services attended the scene but was reopened at about 10.45am. Inquiries are ongoing.
– A Greater Manchester Police statement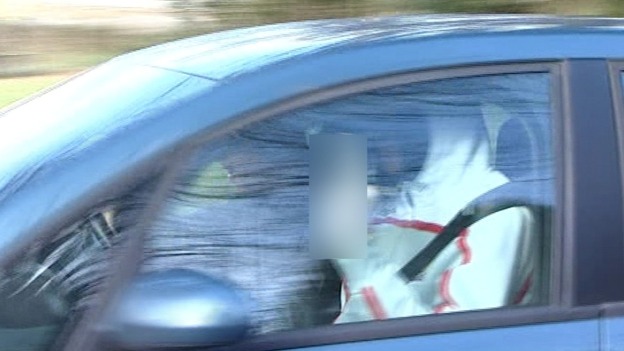 British Cycling has confirmed that Shane Sutton, Head Coach for the GB Cycling Team, was involved in an incident this morning on the A6 near Levenshulme in Manchester. Shane was taken into hospital where it was identified he has suffered bruising and bleeding on the brain. Shane was wearing a helmet. He is set to undergo more tests, and is likely to stay in hospital for the next few days.

It is extremely rare that our riders and coaches are hurt while out cycling on the road, even rarer that two incidents should occur in a short space of time, and we wish Shane and Bradley a speedy recovery.
Cycling is not an intrinsically dangerous activity but there is much more to be done to improve conditions for cyclists on the roads. British Cycling is calling on the government to put cycling at the heart of transport policy to ensure that cycle safety is built into the design of all new roads, junctions and transport projects, rather than being an afterthought.
– British Cycling
Advertisement
Bradley Wiggins has been released from hospital after receiving treatment for injuries suffered in a collision with a van.
Shane Sutton, head coach of the GB Cycling Team has been taken to hospital suffering bruising and bleeding on the brain, after an incident this morning on the A6 near Manchester, British Cycling said.
The incident happened on the morning after British cyclist Bradley Wiggins was in a collision in Lancashire.
This collision should act as a reminder to all drivers that we need to be more vigilant particularly when pulling out of entrances and turning at junctions.

With autumnal weather and darker evenings it is essential to check and double check for cyclists, pedestrians and indeed other road users before pulling out.

We need to break down the 'two tribe' mentality on the roads and co-exist in harmony.
– AA president Edmund King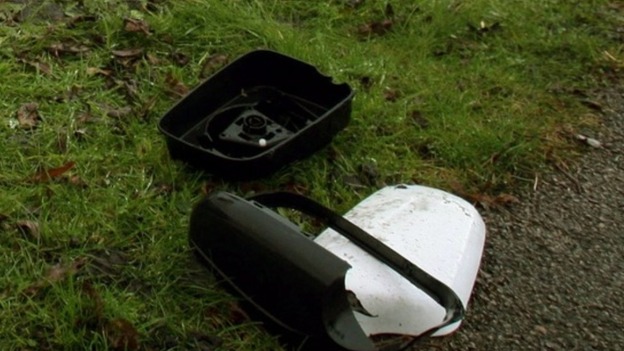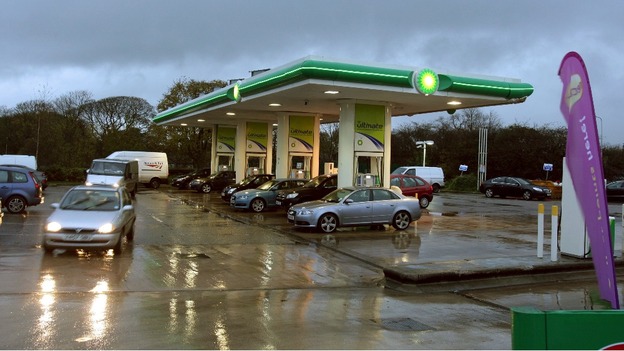 Load more updates
Back to top