US election result reaction
Reaction from around the world as Barack Obama secures a second term in the White House, defeating Republican Mitt Romney.
The Israeli Prime Minister, Benjamin Netanyahu, has sent his congratulations to US President Barack Obama on his election victory.
The Prime Minister said:
The strategic alliance between Israel and the US is stronger than ever. I will continue to work with President Obama in order to assure the interests that are vital to the security of the citizens of Israel.
The Foreign Secretary William Hague has tweeted his congratulations to newly re-elected US President Barack Obama:
Advertisement
David Cameron sent his congratulations to Barack Obama, the Prime Minister is currently on a tour of the Middle East, he said:
I think he's a very successful US president and I look forward to working with him in the future.

I would like to congratulate Barack Obama on his re-election.

I have really enjoyed working with him over the last few years and I look forward to working with him again over the next four years.

There are so many things that we need to do: we need to kick start the world economy and I want to see an EU-US trade deal.
Right here in Jordan I am hearing appalling stories about what has happened inside Syria so one of the first things I want to talk to Barack about is how we must do more to try and solve this crisis.

Above all, congratulations to Barack. I've enjoyed working with him, I think he's a very successful US president and I look forward to working with him in the future.
Warm congratulations to President @barackobama. Looking forward to continuing to work together for an even stronger relationship. /JMB
Warm congratulations to my friend @barackobama. Look forward to continuing to work together.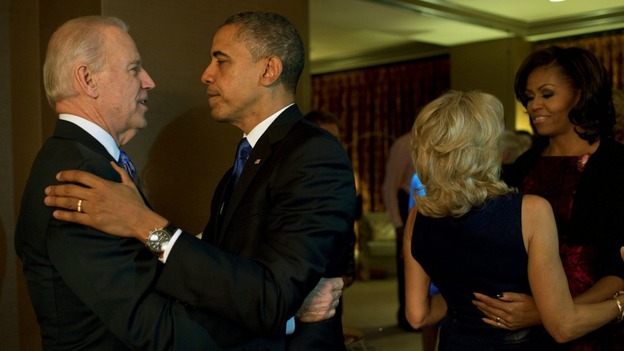 Advertisement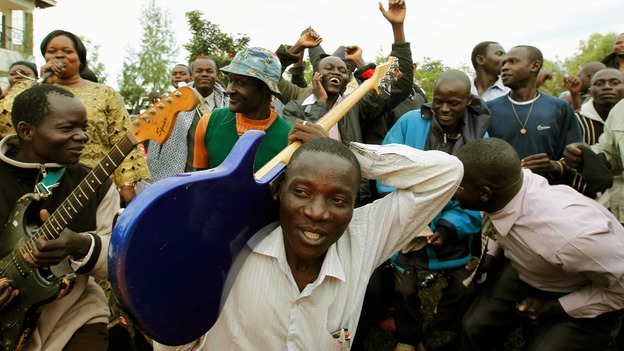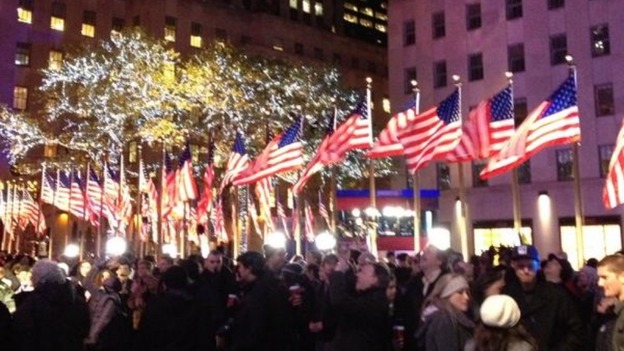 Margot James is a Conservative MP for Stourbridge and a vice chairman of her party:
Good to awake to Obama victory, waiting to see the result of the popular vote
Romney impressed more and more during campaign but while GOP is in hock to the evangelical and intolerant right they will not win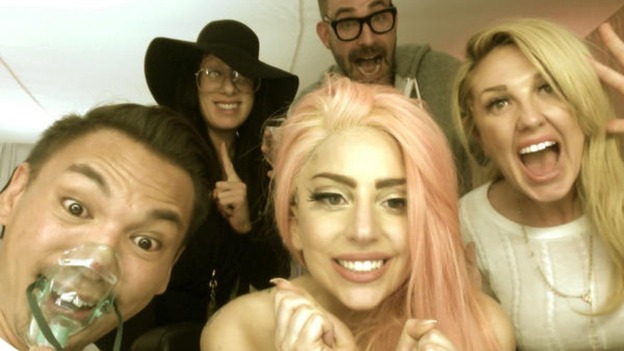 Lady Gaga has tweeted a photograph of her celebrating with friends following Barack Obama's re-election. She says: "We just couldn't be happier my goodness, the joy when freedom prevails."
Load more updates
Back to top