Corrie star Bill Tarmey dies
Former Coronation Street actor Bill Tarmey has died aged 71 in Tenerife. He played Jack Duckworth on the ITV1 soap for 31 years. The show says the cast and crew are "devastated."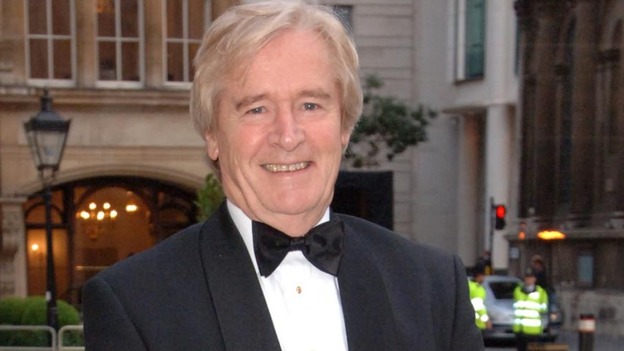 Bill Roache, who plays Ken Barlow in Coronation Street, has paid tribute to his late co-star Bill Tarmey, describing the actor as "one of the top few legendary characters that the theatre has produced" in an obituary he wrote in The Sun.
"I've known Bill many, many years, and he was always friendly and warm," Mr. Roache wrote. "We used to have a joke about my singing. I can't sing and he was a really, really good singer.
"He sang with the Hallé Orchestra and he also produced albums."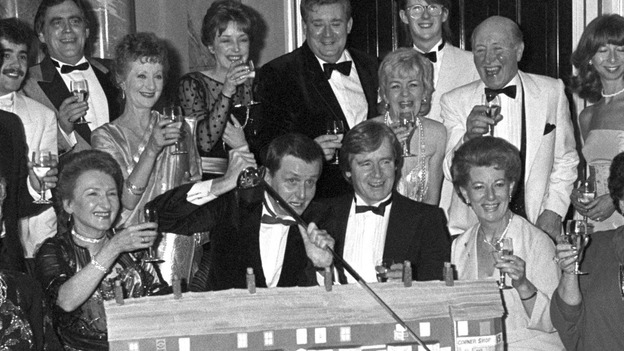 "He was always good-natured, always warm. He was a rock. He was one of those people who was like a father figure. He always had the sensible answer to things.
"Just a lovely man to have around and I feel really, really sad even though we knew he had been ill and his health wasn't good."
Bill Tarmey and his family "worked tirelessly" to raise awareness of brain tumours, according to the charity Brain Tumour Research.
Bill's son Carl was diagnosed with a brain tumour in 2009 - a key reason behind his decision to retire from Coronation Street the following year.
You can sign his petition to improve diagnosis and increase government spending here.
Advertisement
The actor who played the lovable rogue Jack Duckworth in Coronation Street for more than 30 years died today in Tenerife.
ITV News Correspondent Nina Nannar looks back at the life of Bill Tarmey on and off the Street.
Bill Tarmey was was always self-effacing about his acting abilities. In his autobiography, Jack Duckworth And Me, he wrote:
I'm just a pillock who comes into a studio to say some words that some other clever person has written.

For years, I'd managed to get away with it, but I'd always been waiting for the bubble to burst.
– Bill Tarmey
So sorry to hear that Bill Tarmey( coronation Streets Jack Duckworth) has died.Being a Coronation Street fan he gave us such a lot of fun.
Bill Tarmey will always be remembered for creating one of soap's most iconic characters, Jack Duckworth.
RIP Bill Tarmey, Corrie's Jack Duckworth. Interviewed him several times when I was a hack; he was always genial, never abrasive. Decent man.
Read more tributes to Bill Tarmey from the Coronation Street cast, and watch a compilation of his finest moments as Jack Duckworth, by following the link below.
Advertisement
The actor who plays Coronation Street's longest-standing character Ken Barlow has said that Bill Tarmey always projected his warmth onto his character Jack.
William Roach said Bill "wasn't brilliant" at remembering his lines, but that when he delivered them it was "just perfection".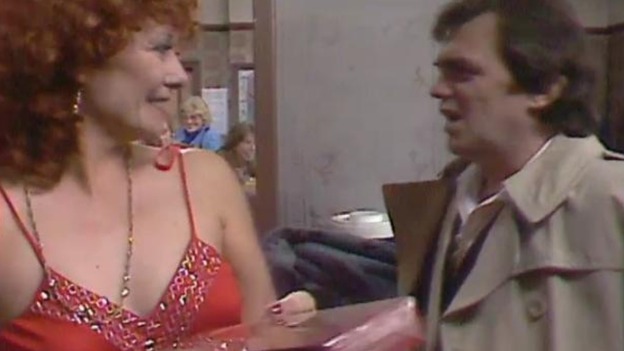 Watch a compilation of Bill Tarmey's finest moments as Jack Duckworth on Coronation Street here.
It includes the memorable episode in which Jack arrives for blind date only to discover that the mystery woman is his wife Vera, pictured above.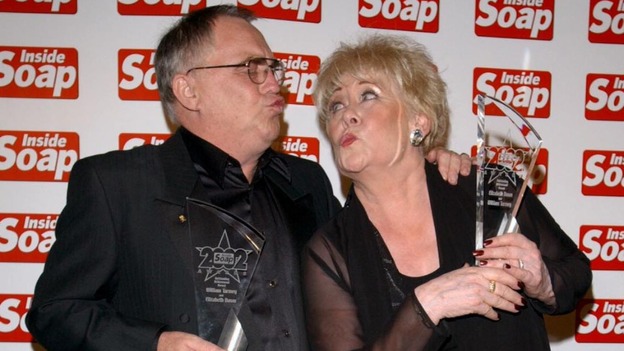 The actress who played Vera Duckworth - the battle-axe wife of Bill Tarmey's character Jack - has said Bill was "part of my family".
Liz Dawn said: "When you work with someone for so long, as we did, it becomes more than just work.
"Our families were close and I am devastated for Ali and his family. I am totally bereft.
"He will always be remembered by everyone he came into contact with because he was such a kind and generous man."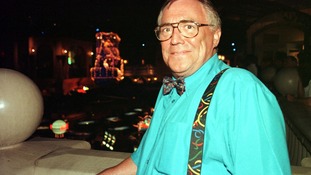 A look back at Bill Tarmey's life before and after he walked down the famous pebbles of Coronation Street.
Read the full story
Load more updates
Back to top