Osborne 'set to freeze' fuel duty
Conservative rebels said they expect the Chancellor to freeze a planned 3p rise in fuel duty for another three to six months. The Government has defeated a Labour motion to postpone the duty rise by majority of 48.
George Osborne could bow to demands to defer a planned 3p hike in fuel duty, reports the Daily Mail.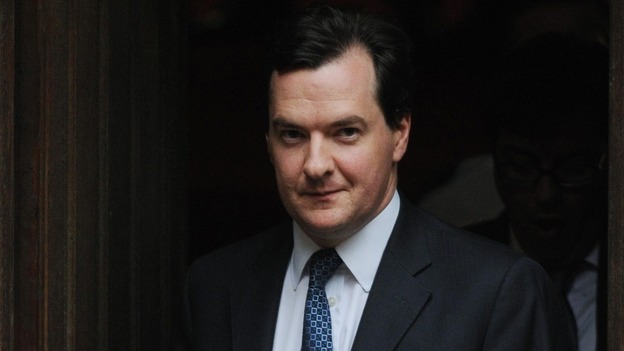 The rise is due to come in at the start of the year, but Conservative backbenchers now say the Chancellor is set to delay it further, heading off a threatened mutiny.
Labour is putting forward a Commons motion today, calling for a three-month freeze in the levy, which is already the highest in Europe.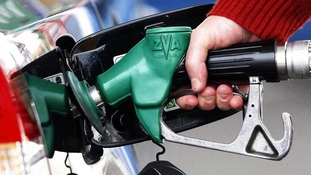 Will there be a fuel duty rise in January? Labour's debate will call for the proposed increase of three pence a litre to be scrapped.
Read the full story
Advertisement
Another potential fuel duty rebel says he won't be walking through the lobby with Labour tomorrow following the opposition day debate.
But another potential Tory rebel tells me he hasn't decided how he will vote following tomorrow's debate against fuel duty rise.
The Government recognises that the rising price of petrol is a significant part of households' day-to-day spending.

Since coming to office the Government has listened to the concerns of motorists about high pump prices and acted. Fuel is now 10p a litre lower than under the previous government's plans.
– A Treasury spokesman
Shadow treasury minister Cathy Jamieson confirmed Labour would vote for a delay in the fuel duty increase amid warnings of "unprecedented" rising costs to households.
Families, pensioners and businesses are still feeling the squeeze. Labour will vote on Monday for a delay in this fuel duty increase at least until next April.
– Cathy Jamieson
Ahead of tomorrow's vote in Parliament on a planned 3p a litre increase in fuel duty next month, the consumer organisation Which? has warned of the impact a rise in prices would have on household budgets.
Rising fuel prices are the number one consumer worry and people are already telling us they're having to cut back and dip into savings just to get by.

On the back of inflation-busting energy bill rises and increasing food prices, consumers can little afford another hit on their household budget. We're calling on the Government to think again about their plans to increase fuel duty in January.

The forthcoming Autumn Statement must focus on measures that will help put money back in the pockets of consumers, because the economic recovery is at risk if we don't increase consumer confidence.
– Which? executive director Richard Lloyd
Advertisement
Chancellor George Osborne is under renewed pressure to abandon a planned increase in fuel duty, amid warnings that the rising price of petrol was putting household budgets under unprecedented pressure.
As MPs prepare to vote tomorrow on the planned 3p a litre increase due in January, the consumer organisation Which? said more people than ever before were being forced to cut back on motoring costs.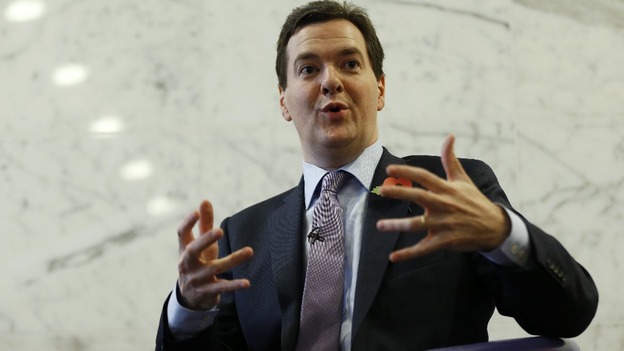 It said its latest polling found a record 85% of people expressed fears about rising fuel prices - a nine point increase since July.
Those saying they would cut back on motoring costs rose seven points to 39% - another record high - while one in 10 said they had had to dig into their savings to cover their motoring costs.
Overall, one in three people said they were finding it difficult to live on their current income, with 33% also cutting back spending on the essentials last month. Getting on for half - 44% - said they were planning to cut back on food and groceries in the coming months.
Load more updates
Back to top