Major firms quizzed over tax
Starbucks, Google and Amazon are bring questioned by MPs on the Public Accounts Committee on the issue of tax avoidance. The multinational firms are accused of paying little or no tax on their UK earnings.
The managing director of high street staple John Lewis has called on the Government to look at the way foreign multinational companies pay tax in the UK.
Andy Street said companies in overseas tax havens will "out-invest and ultimately out-trade" businesses paying full taxes in the UK.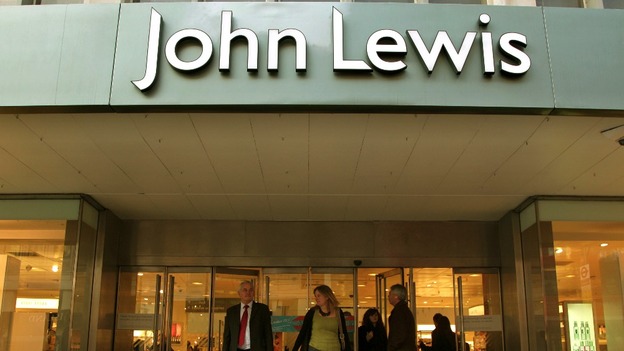 He called on the Treasury to look into the "principle" that underpins where earnings are taxed - suggesting that UK companies are not competing on a level playing field.
His comments come just two days after bosses from Starbucks, Google and Amazon were were grilled by MPs over how they manage to pay little or no corporation tax on their UK operations.
All three repeatedly denied the accusation they were engaged in aggressive tax avoidance and were met with derision from members of the Public Accounts Select Committee.
A senior MP has urged consumers to boycott Starbucks, Amazon and Google in protest at what she says is "immoral" avoidance of UK tax.
Margaret Hodge backed direct action to punish the well-known firms after they failed to convince a Commons spending watchdog that they were paying a "fair share".
"I think one should boycott these companies. I do actually think that is the right thing to do," she said after leading a fiery three-hour grilling of executives.
Advertisement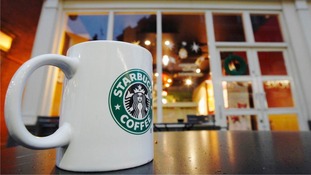 Big brands Amazon, Starbucks and Google were questioned by MPs today on their entirely legal tax avoidance methods.
Read the full story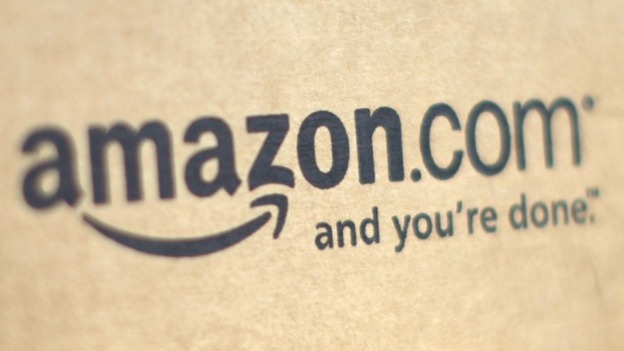 MPs are now accusing Amazon of being "totally evasive."
"Evasive, annoying, insulting" - this session is getting nasty for the firm.
Andrew Cecil, its director of public policy, says he doesn't know who owns the holding company. MPs are appalled.
Forty mins to go, MPs point out - it can't come too soon for the firms.
Labour MP Austin Mitchell tells Starbucks "you're either running business badly or there is a fiddle going on".
Starbucks says they have no offshore tax arrangements in Caribbean or Cayman, but admits they get good deal under a tax deal with Dutch government - that is why royalties are paid there.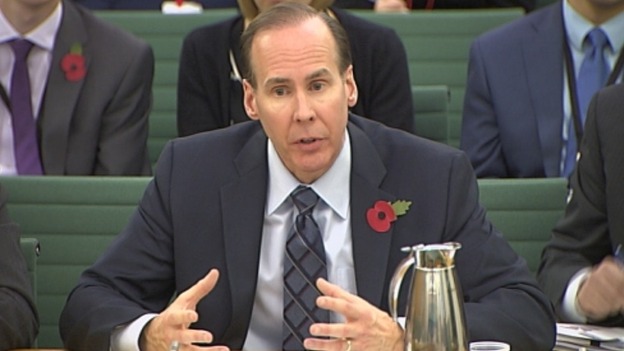 Margaret Hodge questioning why Starbucks are in the UK if they making a loss here - she also reveals her own coffee preferences at different fast food outlets. Starbucks representative says 'respectfully' the lack of profit in UK has nothing to do with tax avoidance - MPs look unimpressed.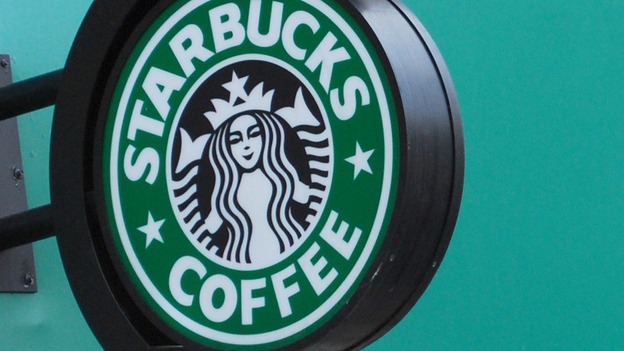 Advertisement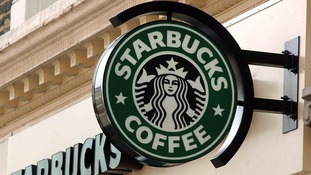 MPs will today pour scorn at the UK tax affairs of the likes of Amazon and Starbucks, despite setting the rules within which they operate.
Read the full story
Robert Oxley from the Taxpayers Alliance has told Daybreak that multinationals, such as Starbucks, Amazon and Google, "can afford the accountants and the well-paid lawyers to work their way around our tax system."
The Government could easily bring in billions that could fund vital services by clamping down on tax-dodging, but are instead making cuts that are forcing women to choose between motherhood and work, and trapping them in abusive relationships.
– Sarah Greene, UK Uncut activist
Women have had enough of being attacked by a Cabinet of out-of-touch millionaire men. The Government's savage austerity plans are pushing the cause of women's equality back decades.

Welfare, healthcare, SureStart centres, childcare, rape and domestic abuse services are being cut and female unemployment is rocketing.

Benefits cuts are forcing women to choose between heating the house and feeding the family. No-one should have to make these choices.
– Sheena Shah, UK Uncut activist
Amazon bosses are set to face though questions from the Commons Public Accounts Committee inquiry today over their tax strategies.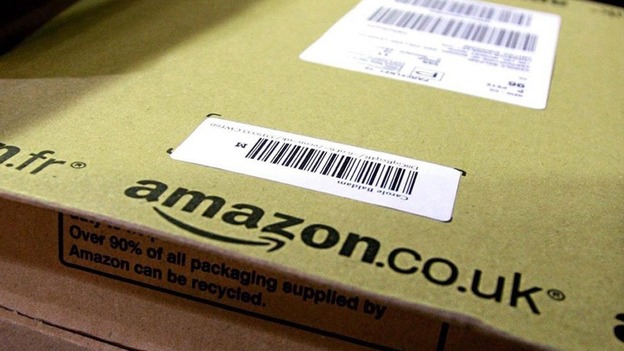 Amazon's main UK unit paid less than £1 million in income tax last year. The company had UK sales worth $5.3-7.2 billion, filings show.
Amazon allegedly avoids UK taxes by reporting European sales through a Luxembourg-based unit.
This structure allowed it to pay a tax rate of 11 percent on foreign profits last year - less than half the average corporate income tax rate in its major markets, the report found.
Load more updates
Back to top