Major firms quizzed over tax
Starbucks, Google and Amazon are bring questioned by MPs on the Public Accounts Committee on the issue of tax avoidance. The multinational firms are accused of paying little or no tax on their UK earnings.
Google will give evidence to Commons Public Accounts Committee inquiry today into taxation of multinational companies.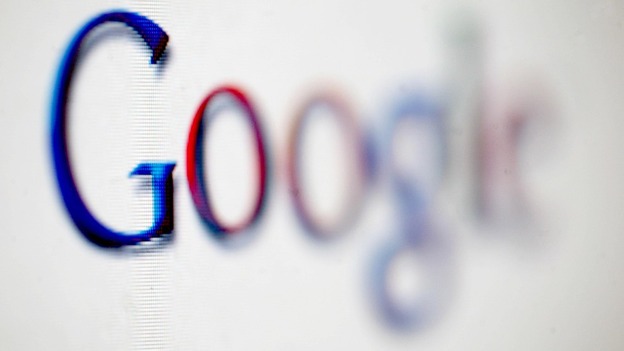 Google's filings show it had $4 billion of sales in the UK last year, but despite having a group-wide profit margin of 33 percent, its main UK unit had a tax charge of just £3.4 million in 2011.
The company allegedly avoids UK tax by channeling non-U.S. sales via an Irish unit, an arrangement that allowed it to pay taxes at a rate of 3.2 percent on non-U.S. profits.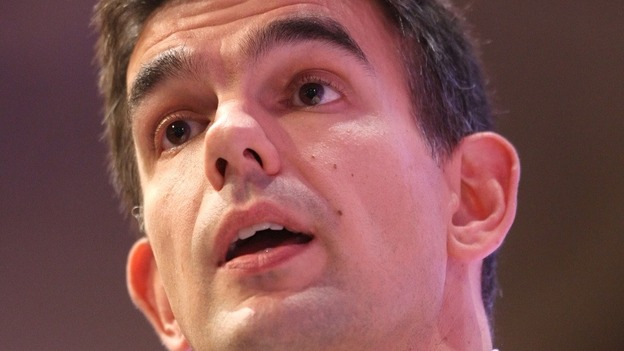 Starbucks Chief Financial Officer Tory Alstead will give evidence to the House of Commons public accounts committee today, as will Matt Brittin, Chief Executive Officer of Google UK, and Andrew Cecil, Brussels-based Director of Public Policy for Amazon, a PAC spokesman said.
Advertisement
George Osborne has joined forces with the German finance minister, Wolfgang Schäuble, to announce an international crackdown on tax avoidance by multinational companies.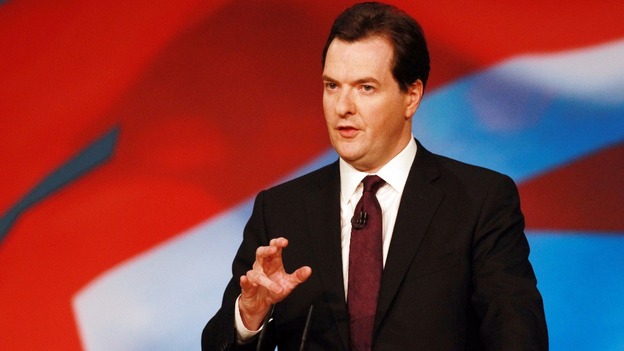 Osborne and Schäuble said they would back work by the Organisation for Economic Co-operation and Development to identify possible gaps in tax laws.
The joint statement by the two countries admits, that "international tax standards have had difficulty keeping up with changes in global business practices, such as the development of e-commerce in commercial activities."
The two countries add: "As a result, some multi-national businesses are able to shift the taxation of their profits away from the jurisdictions where they are being generated, thus minimising their tax payments compared to smaller, less international companies."
In the statement, Britain and Germany say they expect the first report from the OECD at the next G20 meeting in Russia in February 2013, reports the Guardian.
A Reuters report last month showed that Starbucks had paid no corporation, or income, tax in the UK in the past three years.
The world's biggest coffee chain paid only 8.6 million pounds ($13.74 million) in total UK tax over 13 years during which it recorded sales of 3.1 billion pounds.
Starbucks said it followed the tax rules in every country where it operates and sought to pay its fair share of taxes.
"We are committed to being transparent on this issue and look forward to appearing before this committee," a spokeswoman said
An activists' group is to target Starbucks coffee shops next month as part of a campaign to highlight how the Government's spending cuts are affecting women.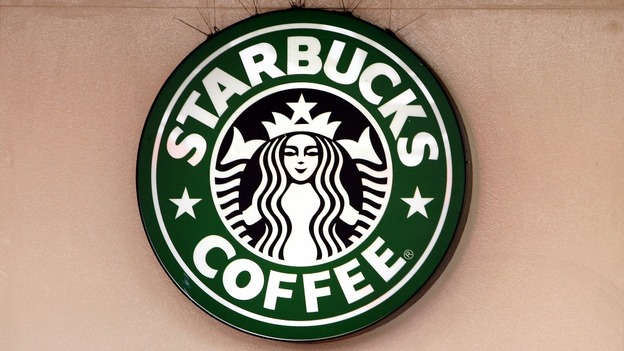 UK Uncut claimed that money being lost through tax avoidance measures by multi-national companies could fund public services being affected by the coalition's austerity measures.
The group said it will transform Starbucks stores into "refuges, creches and homeless shelters" to show how the cuts are having a disproportionate effect on women.
The action will take place on December 8, three days after the Chancellor's autumn statement.
Starbucks, Google and Amazon will face a public grilling at the House of Commons public accounts committee today, when MPs will quiz the companies on tax avoidance.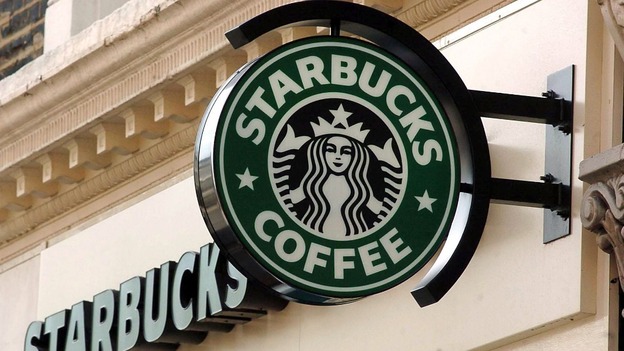 The Public Accounts Committee (PAC), which is charged with monitoring government financial affairs, has invited the companies to give evidence amid mounting public and political concern about tax avoidance by big international companies.
Advertisement
Load more updates
Back to top