Dead MP 'sexually abused boys'
Greater Manchester Police says it is "now publicly acknowledging" that he dead Liberal MP sexcually abused boys in care in Rochdale in the late 1960s.
The Liberal Democrats have described the allegations against former Liberal MP Sir Cyril Smith "abhorrent" and insisted that the party has "never been involved in any allegations":
Clearly the party does not endorse any person proved to have been involved in incidents such as these.

All allegations should have been investigated thoroughly with the authorities taking whatever action necessary.

Any new allegations should be made to the police.

The Liberal Democrats are not aware of any allegations being made to the party, and have never been involved in any investigations.

The alleged incidents and the reported police investigations took place outside of the time Cyril Smith was a Liberal MP.
– Liberal Democrat spokesperson
Rochdale's current MP says there are still questions to answer over whether there was a cover-up. Simon Danczuk says Cyril Smith's victims have been let down by the Crown Prosecution Service and the Director of Public Prosecutions.
Cyril Smith was accused of abusing young boys in a statement by Simon Danczuk in the House Commons.
Advertisement
So after Savile, Cyril Smith another high profile figure who police and prosecutors admit they had allegations on, did nothing but should have.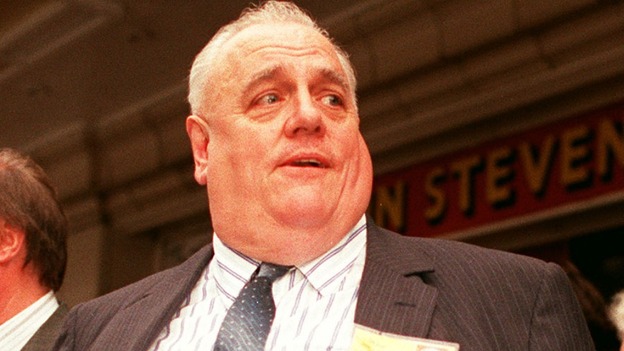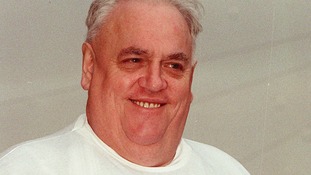 Police say they are "now publicly acknowledging that young boys were victims of physical and sexual abuse committed by Sir Cyril Smith".
Read the full story
Greater Manchester Police have admitted: "We need to be both realistic and frank that as [Sir Cyril] Smith is no longer alive, we will not be able to bring any criminal prosecution against him."
But the force is continuing to encourage anyone who believes they were a victim to contact them:
I would stress that if you do want to speak to someone, your information will be treated with the appropriate sensitivity and in total confidence

If we receive any evidence that anyone was complicit in the abuse that is still alive today, we will of course investigate that thoroughly.

Lastly, I want to add my sympathies to anyone who was a victim of sexual or physical abuse by Sir Cyril Smith.
Having reviewed the full history of this case, I am satisfied that numerous attempts were made to expose his activities but for various reasons this did not happen.

That will be of little comfort to the people who were brave enough to recall their traumatic experiences, but will never see justice done in court.

However, I hope that by publicly acknowledging what happened 50 years ago it will give those people some sense of justice.
Greater Manchester Police have said the dead Liberal MP Sir Cyril Smith should have been charged with physically and sexually abusing young boys:
"We are now in a position to say that on three separate occasions, files were passed to first the DPP and then the CPS containing details of abuse committed by Smith, but on each occasion no prosecution was pursued.

Having now reviewed those decisions, we believe that if the same evidence was presented to the CPS today there would have been a very realistic prospect that Smith would have been charged with a number of indecent assaults, and that the case would have been brought to trial.
Clearly that is a bold statement to make but it is absolutely important for those victims who were abused by Smith that we publicly acknowledge the suffering they endured.

Although, Smith cannot be charged or convicted posthumously, from the overwhelming evidence we have it is right and proper we should publicly recognise that young boys were sexually and physically abused and we will offer them as much support as they need should they wish to speak to us.
Advertisement
The Crown Prosecution Service says the decision not to charge former Liberal MP Cyril Smith for indecently assaulting teenagers in 1970 would not be made today.
The CPS says eight teenagers made very similar allegations against Cyril Smith.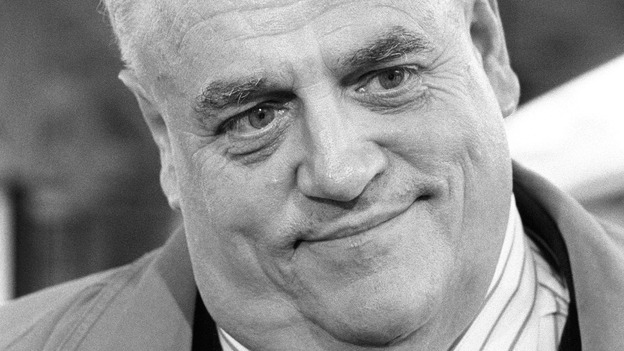 There was no prosecution 1970. The CPS reviewed it in 1998 and Smith was told he would not be charged.
Greater Manchester Police is now acknowledging the young boys were victims of abuse by Cyril Smith and three files were passed on, but no prosecutions.
Greater Manchester Police now says if there was the same evidence today on Cyril Smith he would have been charged with a number of indecent assaults and the case would have come to trial.
So, police and the CPS are now admitting three missed opportunities to prosecute Cyril Smith while he was alive and now saying they should have done so.
Greater Manchester Police, which has assumed the investigation into allegations of sexual abuse made against the dead Liberal MP Sir Cyril Smith has said: "The Force is now publicly acknowledging that young boys were victims of physical and sexual abuse committed by Smith."
Simon Danczuk MP has called for all the files relating to allegations of child abuse against the former Rochdale MP Sir Cyril Smith to be published.
The Prime Minister said it is matter for police.
It comes just after Greater Manchester Police announced it would look into allegations relating to the period since 1974. Lancashire Police will look at the period up to that date.
Any fresh abuse allegations against Sir Cyril Smith "will be thoroughly investigated," Greater Manchester Police said.
There has been a lot of speculation in the media about whether Greater Manchester Police investigated allegations of sexual abuse involving the late Sir Cyril Smith in the 1980s and 1990s.

We are examining our records to see what involvement Greater Manchester Police may have had. However, we need to be clear that some of these allegations are up to 30-years-old and predate our computerised records, so it will take some time to establish what, if any, the Force's involvement was.
What I can say with clarity is that any fresh complaints that are made will be thoroughly investigated and we will continue to work with our colleagues at Lancashire Police to provide support to any victims who come forward.
– Assistant Chief Constable Steve Heywood

Potential victims with a complaint after 1974 are urged to go to their nearest police station to report it, or call the force on 101, or Crimestoppers anonymously on 0800 555 111.
Load more updates
Back to top