European protests against cuts
Thousands of protesters are striking across Europe against rising unemployment and austerity measures. Travellers flying in and out of the UK are facing disruption as a consequence.
European strike action, which has been urged by the European Trade Union Confederation (ETUC), has lead to five departures and five arrivals being axed at Gatwick throughout today.
A spokesman for the airport said services between the UK and Lisbon, Porto and Madrid were affected.
Heathrow Airport said 12 flights have been cancelled as a result of the austerity strikes."British Airways flights travelling both to and from the continent are affected," a spokesman added."Passengers due to travel today are advised to contact their airlines for the information."
Southampton, Luton, Stansted and Birmingham airports said no services are yet to be affected by the strikes.
Travellers flying into and out of the UK are facing disruption as workers across Europe prepare to stage a series of strikes against rising unemployment and austerity measures.
UK airports said a number of flights to destinations across the continent had been cancelled, which is expected to involve around 40 groups from 23 countries.
Strikes in Spain, Greece, Portugal and Italy have been planned as part of The Day of Action and Solidarity across the EU.
Protests are also expected in Belgium, Germany, France the UK and some eastern EU states.
Advertisement
Anti-austerity strikes have begun across Europe.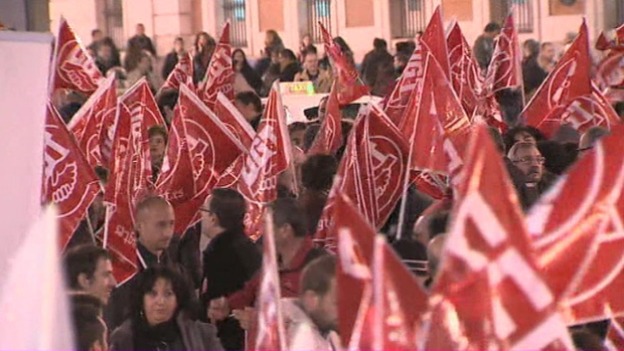 Union-organised action began in Spain, Belgium and Portugal, with similar demonstrations expected to take place later in Italy, Malta, Cyprus and Greece.
Transport was expected to be disrupted, schools and public services closed and rallies held across the continent to protest over spending cuts, tax hikes and workers' rights.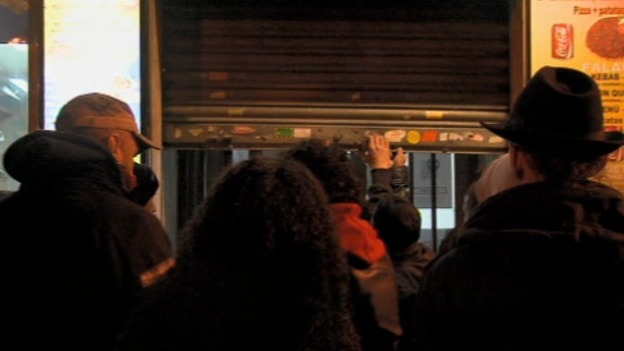 Load more updates
Back to top