SSE profits rise 38%
SSE, one of the big six energy firms, has revealed a 38% rise in profits in their half year results. The company says supplying energy only accounts for 8% of the figure.
The energy company SSE reported a 38 percent rise in half-year profits today, just one month after hitting customers with a 9 percent hike in their energy bills.
Consumer watchdogs say it is more evidence of the need for an independent review:
Ann Robinson, Director of Consumer Policy at uSwitch, says it's hard to know how much companies are paying for their energy which makes it difficult to work out if consumers are getting a fair deal.
Advertisement
The Executive Director of consumer group Which? says the latest profits show why the Government needs to set up an independent review to look at whether recent price increases are justified.
Richard Lloyd said: "Without greater scrutiny of energy prices, consumers simply will not believe that they're getting a good deal."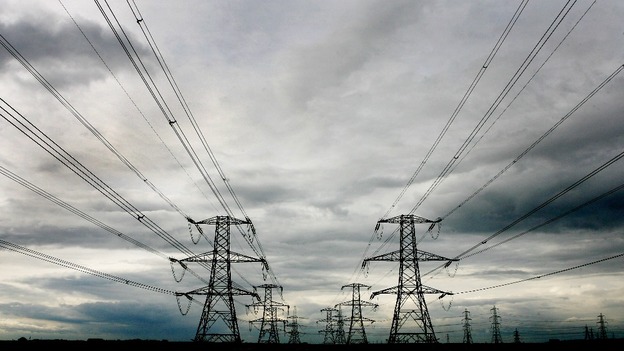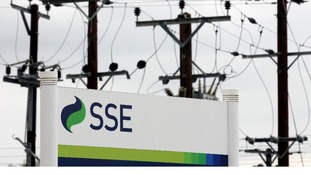 This profit increase won't do much for the already fraught relationship between the energy companies and their customers.
Read the full story
Labour's Shadow Energy and Climate Change Secretary, Caroline Flint, says customers will not understand how energy companies can get away with inflation-busting price rises when their profits are already increasing. She said:
"In the wake of the allegations this week about price fixing in the electricity and gas markets, the time has come for a complete overhaul of our energy market.
"We need a One Nation government to break the dominance of the energy giants, open up the energy market, protect vulnerable customers from being ripped off and create a tough new energy regulator with the power to force energy companies to pass on savings to consumers."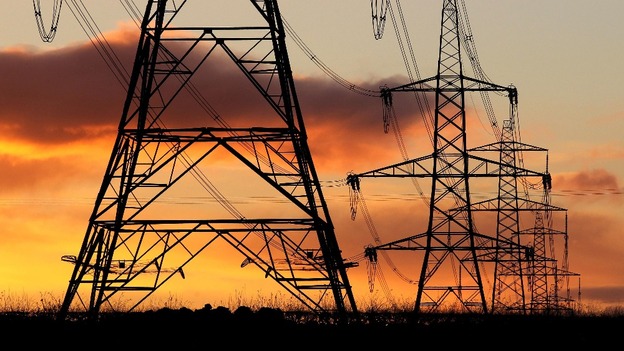 SSE's focus is always on full-year results, because the potential for volatility is always much greater in a half-year period, but it is obviously encouraging that adjusted profit before tax in the first six months has been restored to a level around that achieved in 2010. This does not hide the fact, however, that energy market conditions remain challenging.
The prices achieved for generating electricity have been weak, and higher gas and non-energy costs unfortunately had to be reflected in the increase in household energy prices which SSE implemented last month. The energy supply business accounted for 8.1% of SSE's adjusted operating profit in the period and its profit margin was 1.5%.
– Lord Smith of Kelvin, Chairman of SSE
Advertisement
The Chief Executive of SSE, Ian Marchant, said it was "unfortunate" the company had to put prices up in October, but said it was necessary to stop the retail division losing money. Figures show the average profit made by supplying energy to SSE customers works out at 20 pence per account per week.
Ian Marchant posted a full message on YouTube. Watch his video here.
SSE, one of the energy big 6, just announced a 41% rise in profits after tax in their half year results, leaving consumer groups on the warpath. SSE says actually supplying energy only accounts for 8% of the profit, and claims they only have a margin of 1.5% in that bit of the firm.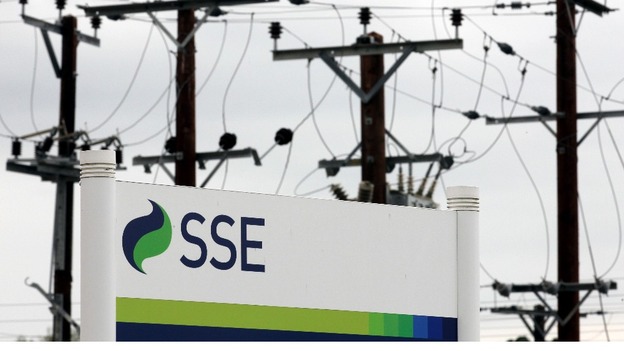 Back to top