Toyota are recalling around 75,000 cars in the UK due to a possible steering fault.
The UK is part of a 2.77 million worldwide recall by the Japanese company.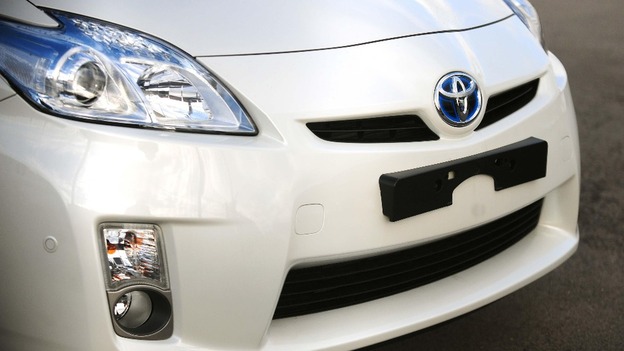 The UK recall will affect certain Avensis and Corolla models from July 2001 to March 2009 and for some Prius models from July 2003 to April 2009.
Toyota GB said today: "On certain Avensis, Corolla and Prius models there is a possibility of an issue with a component in the steering system, prompting a knocking or rattling and possibly a reduction in steering response. In such circumstances, the vehicle will remain safe to drive.
"There have been nine reported cases of this issue in Europe and no reports of any associated accidents."