China confirms new leaders
China's ruling Communist Party has confirmed the new team that will lead the country for the next ten years. Xi Jinping was named as the party's new general secretary and will become the head of state in March.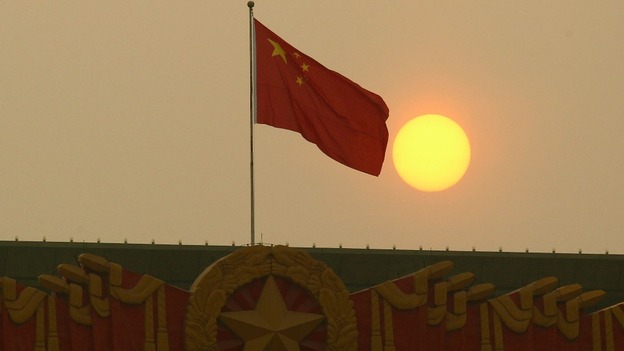 The day has dawned, China's new leaders will walk on stage at approximately 11.00 am, no great surprise expected - but is it a new dawn for China?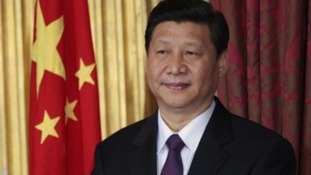 China unveiled its new leader - a man who spent seven years in a cave-like house learning "the communist way".
Read the full story
Advertisement
Load more updates
Back to top