Antibiotics 'losing effectiveness'
Antibiotics are losing their effectiveness at a rate that is both alarming and irreversible, similar to global warming, experts have warned.
Patients have been urged not to request antibiotics for coughs and colds due to an increasing resistance to treatments in the population.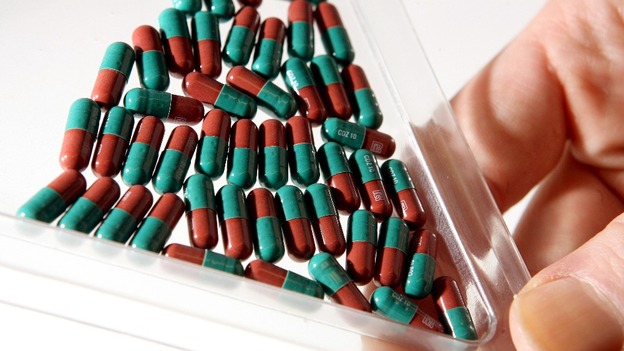 It is important for antibiotics to be prescribed only when necessary so the drugs are effective when patients actually need them, the Health Protection Agency (HPA) said.
Load more updates
Back to top