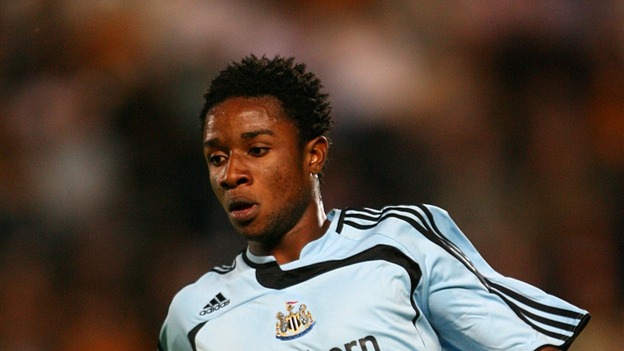 Footballer Kazenga Lua Lua admitted in a police interview that he was outside a nightclub when he walked between Michael Ball and a friend, a court heard.
Prosecutor James Adkin told the jury: "Lua Lua was told he really should say 'excuse me'.
"He said he was not going to apologise and admitted being deliberately provocative and doing it again."
The footballer, 21, from Hurstpierpoint, West Sussex, claimed he was pushed and so slapped the man back. He then moved from the violence that followed.
The trial continues.