Public borrowing rises
Public sector net borrowing has risen by more than expected, by £2.7 billion to £8.6 billion in October. And public sector net debt has now passed the trillion mark; it now stands at £1.1 trillion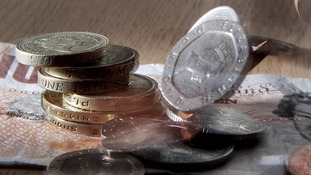 Public sector net borrowing has risen by more than expected, to £8.6 billion in October, adding pressure on Chancellor George Osborne.
Read the full story
The economy is healing, but it still faces many challenges. These numbers illustrate that, but also show the Government's plans to bring spending under control are on track for the year.
– Treasury statement
Advertisement
In October Government spending continued to outstrip the amount of money it received in tax:
Total tax receipts were 1.8% higher at £47.5 billion, but total expenditure rose 7.4% to £52.8 billion
Tax revenues were dragged down by a drop in corporation tax, which fell 9.5% to £8.1 billion
Spending on social benefits, such as state pensions, jumped 7.7% to £16 billion
Public sector net debt now stands at £1.1 trillion
Worse than expected borrowing figures for the Government in October mean George Osborne has less wriggle room in the mini-budget next month. In part, worse than expected borrowing figures are due to the Corporation Tax the Government collects from business sliding down.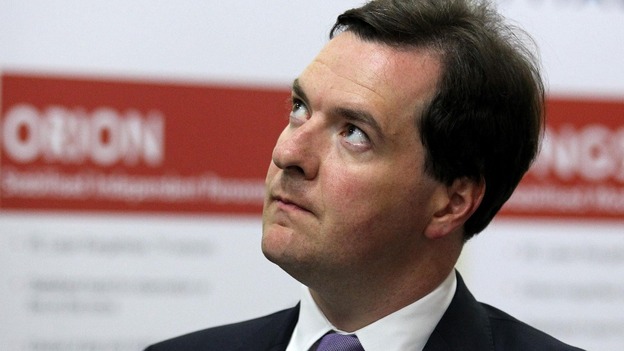 Oh dear - public sector net borrowing rose far more than expected in October: £8.6bn vs the £6bn expected and well above £5.9bn in Oct '11.
Meanwhile the Bank of England's appetite for more quantitative easing has slowed more than expected: Only 1 member called for more while they disagreed over its impact.
Figures from the Office for National Statistics show:
Debt is currently £1068.8bn
67.9% of Britain's GDP
Advertisement
Government borrowing rose by £2.7 billion to £8.6 billion in October. Today's figures from the Office for National Statistics are the last set before the Chancellor's Autumn Statement.
They are crucial in indicating whether or not George Osborne will need to introduce further austerity measures to bring down Britain's debt and stick to the target.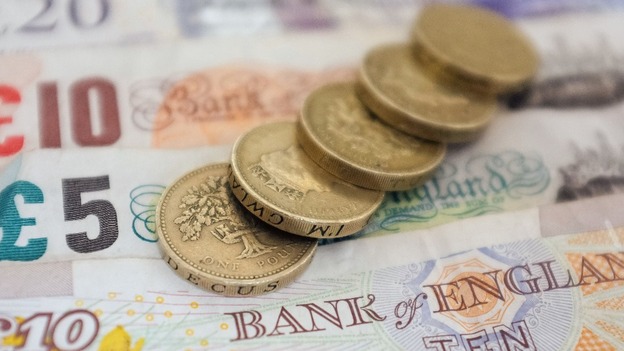 Back to top