Hostile reception for Benitez
Rafael Benitez was given a hostile reception by Chelsea fans at his first match in charge of the Blues - and a goalless draw with Manchester City did nothing to help.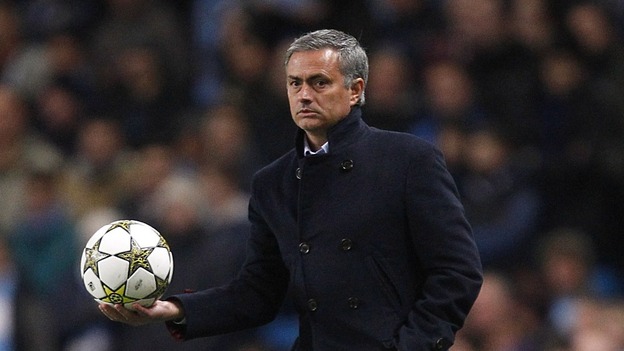 Real Madrid manager and former Chelsea boss Jose Mourinho told Sky Sports: "I supported Roberto and I wished him to do well, and I will support the next Chelsea manager. I wish good luck to Benitez."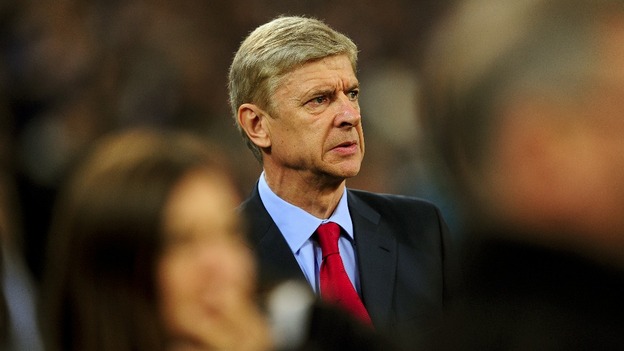 Arsenal manager Arsene Wenger said: "[The appointment and deal] is a surprise as well because Rafael Benitez is a guy who has a record. He is a manager of stature and it is a surprise he is appointed for such a short time. I am surprised as well he accepted that."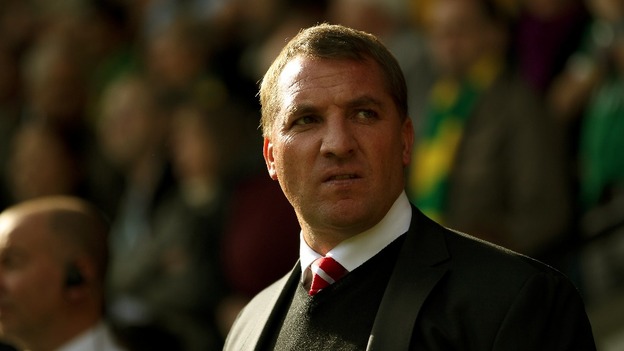 Liverpool manager Brendan Rodgers, a former member of the Chelsea coaching staff, said: "I felt for Robbie because he went in there and did a brilliant job. It is incredible you can win the Champions League and a domestic cup competition and find yourself out of a job."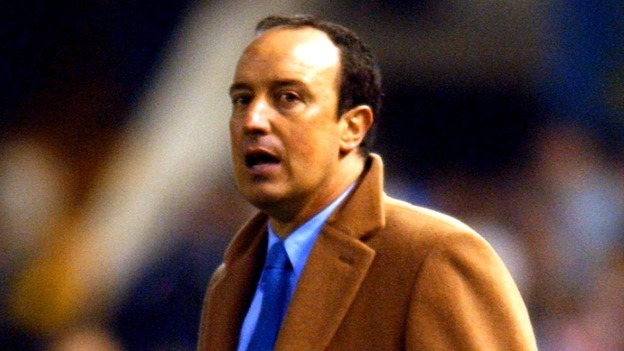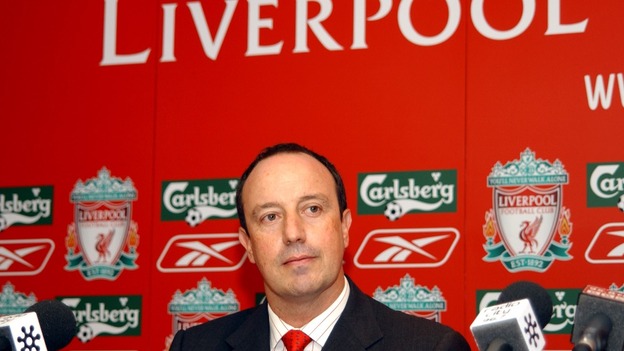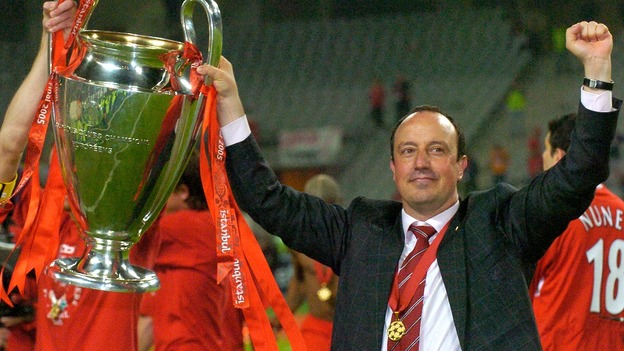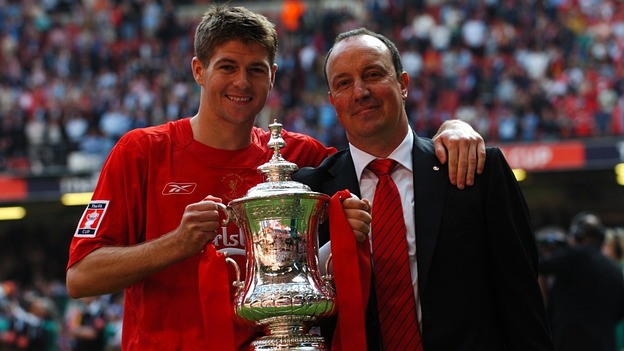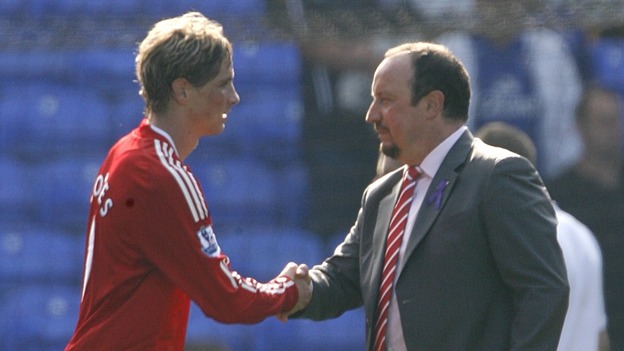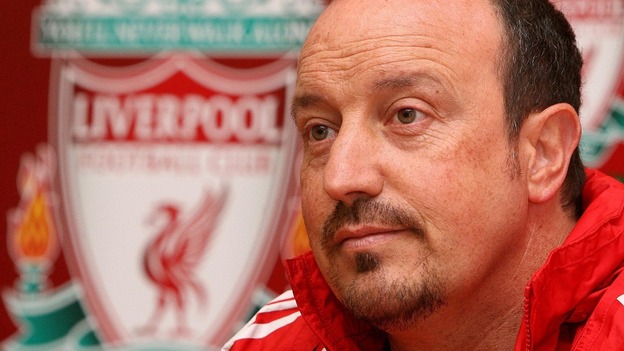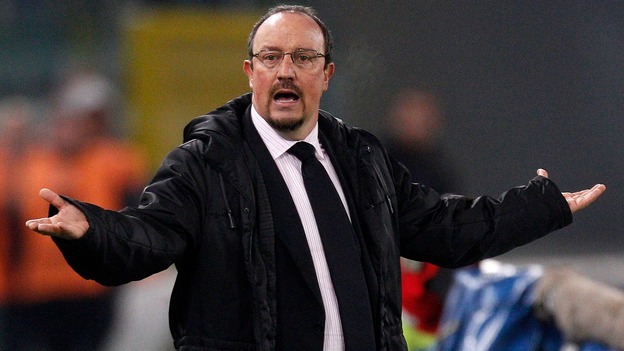 Advertisement
It's another interim manager for Chelsea. This time it's Rafa Benitez. Worked last time I suppose.
It's official Rafa Benitez gets the Chelsea job "good luck Rafa" you are going 2need it(can't be because he can get the best out of Torres)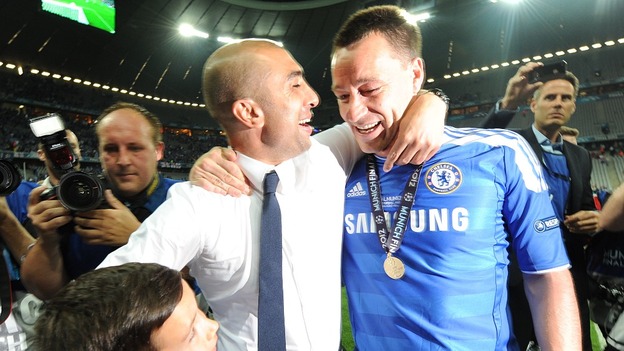 Former Chelsea manager Roberto Di Matteo issued a statement this evening through the League Managers' Association:
"It was an honour for me to be appointed manager of a club that I loved playing for and one that is so close to my heart. I am extremely proud of the successes and trophies that we were able to bring to the club in recent months."
"Lifting Chelsea's first Champions League trophy, in Munich, was the best achievement in club history and without doubt the highlight of my career to date, both as a player and manager. It is a memory I will treasure for the rest of my life."
A statement on the Chelsea's official website said:
The owner and the Board believe that in Benitez we have a manager with significant experience at the highest level of football, who can come in and immediately help deliver our objectives.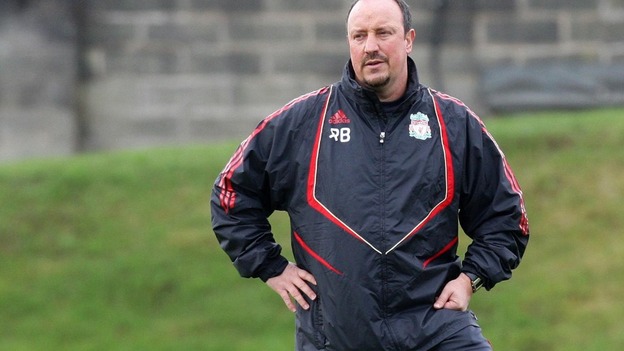 Chelsea Football Club has announced the appointment of Rafa Benitez as the club's interim manager until the end of the season.
The 52-year-old Spaniard will meet players at the club's Cobham training ground tomorrow, a statement said.
Advertisement
Guillem Balague is a Spanish football journalist and friend of Rafa Benitez:
Rafa Benitez will be the next Chelsea manager
Ian Herbert is a football journalist for the Independent who co-wrote Benitez's Euro 2012 column:
A very good source tells me Benitez to Chelsea deal is done #cfc
Tony Barrett is a football writer for the Times:
Chelsea set to confirm Benitez's appointment imminently.
Sid Lowe, a football journalist based in Spain, says reported Chelsea target Pep Guardiola will not make a decision on his future "until new year at the earliest".
Guardiola's agent confirms that there will be no decision from him until the new year at earliest ....
Guardiola has been taking a break from football since he left Barcelona at the end of last season.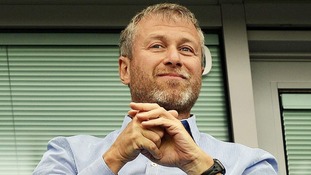 Of the six managers that Chelsea owner Roman Abramovich has appointed since Jose Mourinho, four have been sacked during their ninth month.
Read the full story
Reports from the BBC and the Telegraph claim that former Liverpool boss Rafa Benitez is close to being appointed as the next manager of Chelsea.
Rafa Benitez has boarded a plane bound for Heathrow. He arrives very late tonight. Next stop #CFC.
Rafa Benitez is in advanced negotiations to become the new Chelsea manager with an announcement possible as soon as this evening. #cfc
His managerial record so far:
1995 - 2001: Real Valladolid, Osasuna, Extremadura, Tenerife.
Valencia 2001 - 2004: Two league titles and one UEFA Cup win.
Liverpool 2004 - 2010: One Champions League (2005), One FA Cup (2006), One UEFA Super Cup (2005), One Premier League second place finish (2009).
Inter 2010: Appointed in June 2010, he was sacked in December of the same year after a disappointing run of results.
Load more updates
Back to top