Wet weekend for rain-soaked UK
Britain is bracing itself for more flooding this weekend as forecasters predict further heavy downpours. The Environment Agency says nearly 300 properties have already flooded across the UK since Tuesday.
Cross Country, First Great Western and South West Trains have all cancelled rail services from the South West as the network struggles to cope with recent rainfall. ITV West Country has all the latest on the delays.
The AA attended around 4,600 flood-related breakdowns over the past few days as torrential rain swept across the UK.
The organisation said that at its peak they were dealing with up to 900 calls an hour.
Advertisement
Westonbirt in Gloucestershire recorded the heaviest rainfall overnight measuring 22mm between 6pm and midnight.
Bournemouth recorded the second heaviest rainfall overnight measuring 19mm between 6pm and midnight.
The highest winds were recorded at Capel Curig in Wales where gusts reached up to 86mph.
Most of the UK experienced gusts of wind between 60-70mph.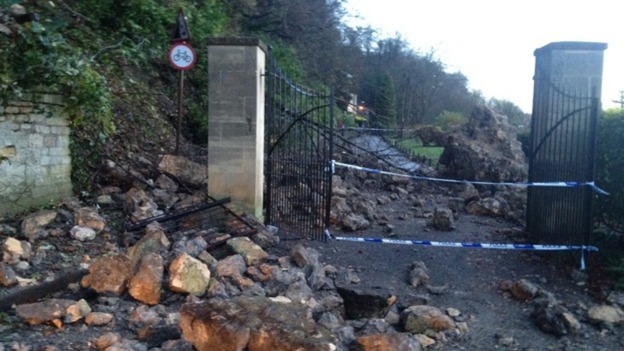 A giant boulder measuring around six foot high and four foot wide has crashed onto a road in Bath following a night of heavy rain. ITV West has the latest on the landslip.
Power has been restored to 400 homes in Wales after high winds and driving rain bought down electricity cables overnight. ITV Wales has more on the flooding.
A man has died after becoming trapped in his car in flood water in Somerset.
Emergency services received a call at about 8.50pm last night to say a car was wedged under a bridge near to a ford at Rectory Fields, in Chew Stoke. The man was pronounced dead at the scene.
An Avon and Somerset Police spokesman said they are still trying to identify the man and his next of kin.
"The vehicle is still stuck there at the moment, and so we are preserving the scene until the water has died down and it is safe to retrieve the car," he added.
"When daylight comes, they will look to remove it."
Advertisement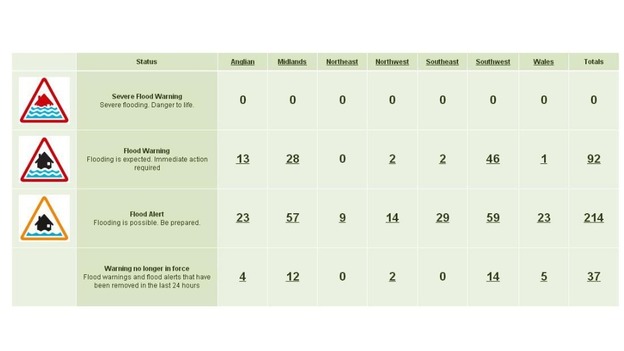 by Laura Tobin: Daybreak Weather Presenter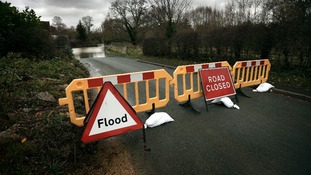 More heavy rain and strong gusts will sweep across Britain this weekend, with further floods expected in the UK.
Read the full story
For more on this story and video of the flood damage go to ITV Westcountry.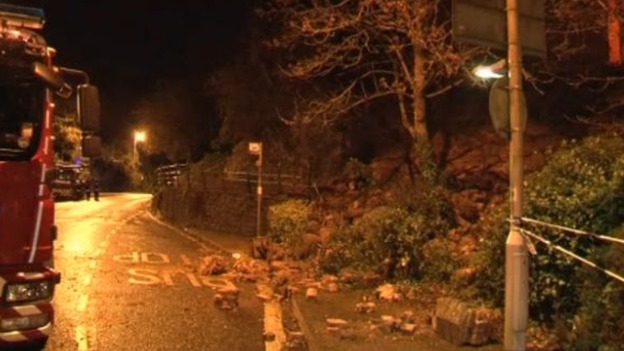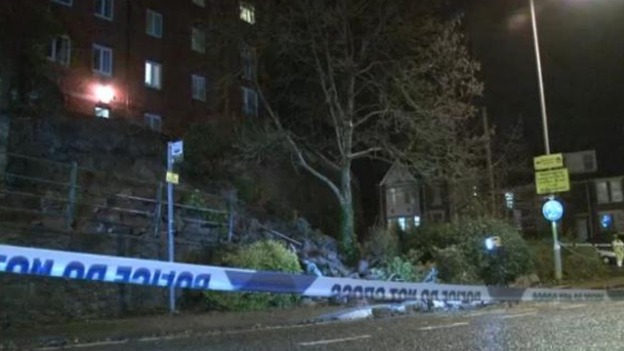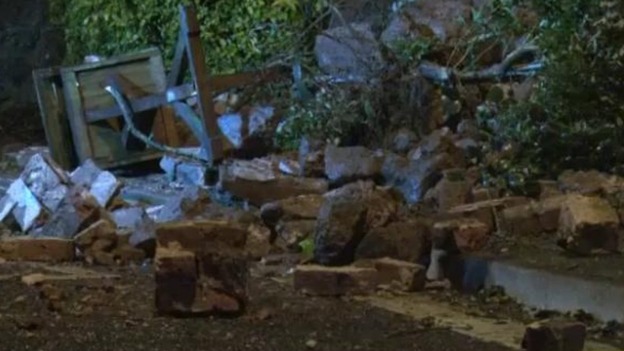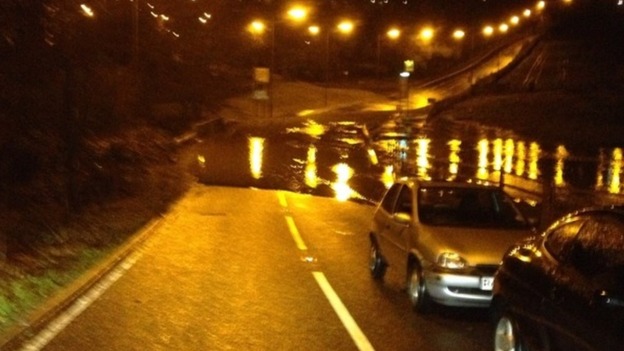 Load more updates
Back to top