Bills to rise to pay for energy upgrade
Energy bills are set to rise by an average of £12 a year to pay for a £24bn upgrade of Britain's gas and electricity networks, the regulator Ofgem has announced.
Energy Secretary Ed Davey told ITV Business Editor Laura Kuenssberg that consumers will be paying more for energy in eight years time, but said that those increases will eventually lead to bill reductions.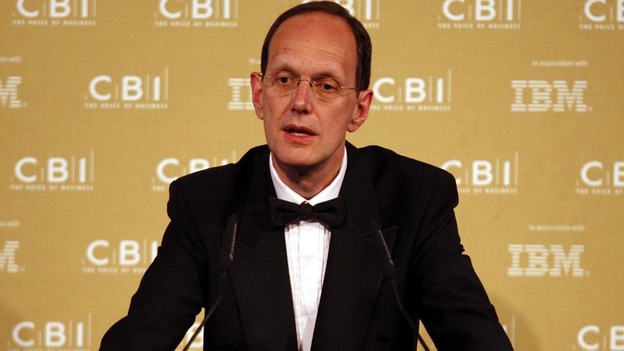 The CBI welcomed the Government's energy plans, but warned that vulnerable consumers should be protected from price hikes.
Its Director-General, John Cridland, said: "This package will send a strong signal to investors that the Government is serious about providing firms with the certainty they need to invest in affordable secure low-carbon energy.
"We now have political agreement on this critical issue and the Government should get the bill on the statute books as quickly as possible.
"As more details emerge, the Government should ensure that those households and businesses most vulnerable to increased energy prices are protected."
Advertisement
The Government has reached a long-term agreement that's going to deliver "a clear, durable signal to investors," the Prime Minister's spokeswoman said today.
She was speaking as details of the deal on energy policy within the Coalition began to emerge.
She said investments in green energy would form a bigger percentage of bills in future, but insisted energy efficiency measures would mean overall bills would come down.
The biggest impact on prices was the rising cost of gas, followed by the need to replace outdated infrastructure.
Investment in green energy actually had the least impact on consumer bills, she said.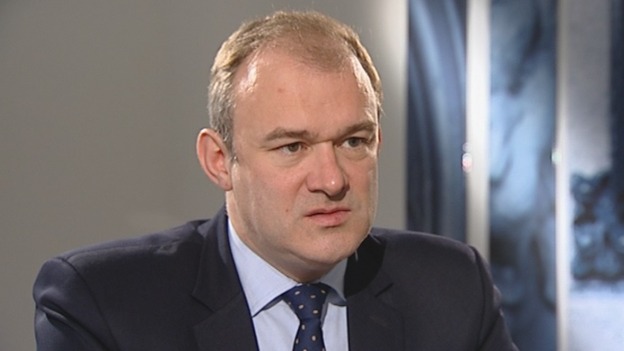 A new energy-efficient electricity infrastructure will create "a massive increase in jobs" now, while the impact on household bills will rise gradually, Energy Secretary Ed Davey told ITV Business Editor Laura Kuenssberg.
The Liberal Democrat MP said that the average consumer is currently paying 2% of their energy bill to supporting clean energy and this will rise to 7% by the end of this decade, but this increase will pay for a system that will actually reduce energy bills in the long term.
"We think [the rise will be] slightly under a £100 in eight years time, but the offsetting measures of things that will go the other way, and all our policies together, will mean that we think the average household will see a bill that's reduced by 7% than it otherwise would have been."
The Federation of Small Businesses has called on energy reform "to go hand in hand with radical changes in the retail energy markets" to deliver tighter regulation of the "big six" energy companies.
While we welcome the much needed certainty the Energy Bill will give to investors to help secure the UK's energy supply, we are concerned that small firms will be left exposed to ever increasing energy bills. The remorseless rise in energy costs is hurting not only individual businesses but also the competitiveness of the UK as a whole.
– John Walker, National Chairman, Federation of Small Businesses
Liberal Democrat Energy Secretary Ed Davey told ITV Business Editor Laura Kuenssberg that after an initial spike in household energy bills, costs will ultimately come down, because of investment in energy and moves towards energy efficiency.
Advertisement
The creation of a Government-owned company to act as a single counterparty - said to give investors confidence to enter into new long term Contracts for Difference for low carbon electricity projects.
Powers to introduce a capacity market, allowing for capacity auctions from 2014 for delivery of capacity in the winter of 2018/19, if needed, to help ensure the lights stay on even at times of peak demand.
Amendment during passage of the Bill to take powers to set a decarbonisation target range for 2030 in secondary legislation. A decision to exercise this power will be taken once the Climate Change Committee has provided advice in 2016 on the 5th Carbon Budget which covers the corresponding period.
In the meantime, the Government said it will issue guidance to National Grid setting out an indicative range of decarbonisation scenarios for the power sector in 2030 consistent with the least cost approach to the UK's 2050 carbon target.
The guidance, it said, will reflect both the existing fourth carbon budget and a scenario in which it is reviewed up, as outlined when the budget was set.
We welcome any clarity on the impact of future investment on household energy bills - it' s important that consumers are made aware so they can take action to prepare for higher bills in the future and find information and support on how to limit the impact on their household.

However, the fact remains that any additional cost on top of the hikes already seen will be unaffordable for many consumers. The average household energy bill today is already £1,334 a year and this is hurting people.
– Ann Robinson, Director of Consumer Policy at uSwitch.com
Green power will fuel economy, some headlines over-inflate cost. We est £95 or 7% for avg home in 2020 - before energy efficiency savings.
The Department of Energy and Climate Change estimates that homes will have to pay an extra £95 a year for cleaner energy, while the Climate Change Committee estimates the cost will be an extra £110, ITV Business Editor Laura Kuenssberg said.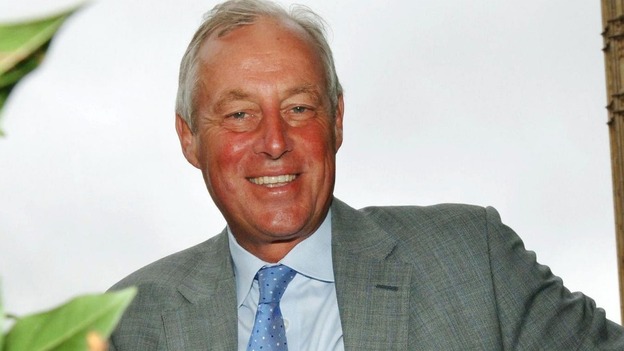 Tim Yeo, Chairman of the House of Commons Energy and Climate Change Committee, said Liberal Democrat Ed Davey's Energy Department had "come out ahead on points" in negotiations, and he described the Treasury's package of support for green power as "realistic".
He told BBC Radio 4's Today: "I personally think that a couple of pounds a week - maybe rising to almost £3 a week - is a reasonable price for Britain to achieve a degree of energy security to reduce its total dependence on fossil fuels and to honour its commitments to cut green house gases."
Load more updates
Back to top