Britain is in the grip of a winter vomiting outbreak which has already seen many thousands fall victim to the debilitating virus.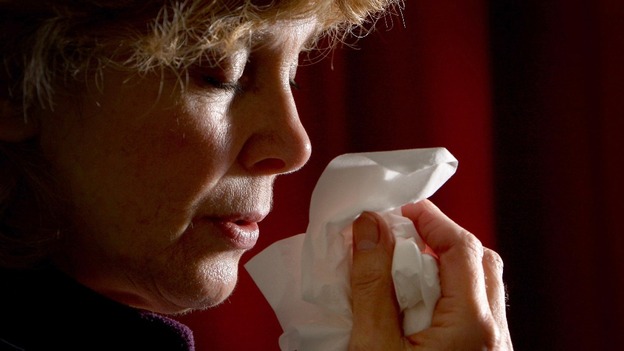 Figures from the Health Protection Agency show the number of confirmed reports of the virus is up 52 per cent on last year.
There have been 1,975 cases since July - compared to 1,301 this time last year.