Former Prime Minister Tony Blair will warn later today that Britain cannot afford to "fall away" from the European Union at a time when the region faces an "existential crisis".
During a speech to business leaders in London, Mr Blair is expected to say that the rationale for such a union is stronger now than ever before, and warn that if the UK follows the path of withdrawal, it may end up spending the next two decades trying to get back in.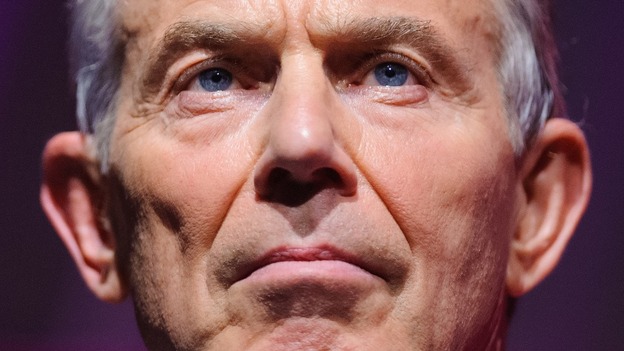 Despite the current financial difficulties caused by instability in the euro, the former Prime Minister will argue that Britain needs the "heft" provided by membership of the world's biggest single market bloc to maximise its opportunities internationally.
The rise of the new economic powers such as China represents "the biggest [geo-political] change for centuries" and presents Europe with a crisis as serious and as pivotal as in the post-war years, when the union was first created.
Mr Blair is expected to say, "The truth is the rationale for Europe today is stronger not weaker than it was back 60 years ago when the project began. But it is different. Then the rationale was peace. Today it is power".