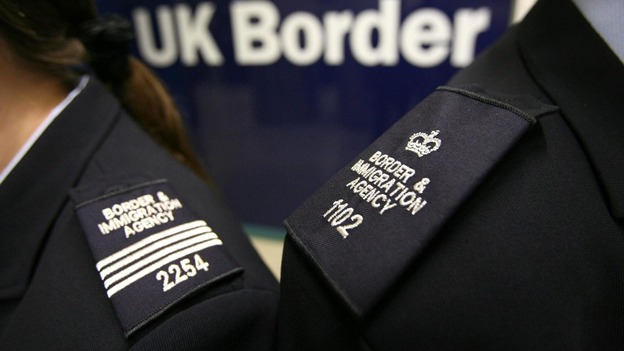 The report is the latest to highlight failures at UKBA.
Last week Mr Vine claimed that the agency had supplied misleading figures to MPs over the number of immigration cases that had been archived.
He found that 33,000 cases had not been included in figures given to the Commons Home Affairs Committee.
The report also revealed that at one point 100,000 pieces of post were left unopened as staff struggled to deal with an immigration backlog.
It also said that 2,000 people whose cases were placed in the archive because they could not be traced were actually reporting regularly.