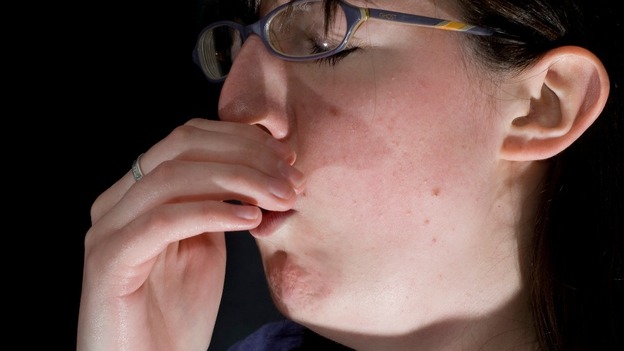 While whooping cough can cause nasty symptoms in adults, it does not usually cause any long-lasting complications and can be treated with antibiotics.
In the very young, whooping cough can be a serious illness and can lead to death in some cases.
Babies and children can often make a distressing "whoop" sound while gasping for air after a coughing fit. Older children and adults tend to suffer a prolonged cough.