Starbucks hit by tax protests
Coffee chain Starbucks has been hit by protests at branches across the country over its tax arrangements, despite announcing changes to its payments. Dozens of activists chanted "pay your tax" and waved placards and banners outside a London branch.
Public Accounts Committee chair Margaret Hodge, has told Daybreak "that the Government should name and shame tax dodgers, as they do with welfare dodgers."
Anti tax-avoidance group UK Uncut is planning protests in Starbucks cafes on Saturday (December 8), involving "creative civil disobedience".
The committee's stinging criticism of tax-dodging companies, Starbucks, Google and Amazon, is clearly justified.
– Sarah Green, a UK Uncut supporter
Advertisement
The PAC have criticised HMRC for undermining the system because it was "selective" in its prosecutions and warned smaller companies could feel victimised.
Margaret Hodge, who chairs the Public Accounts Committee has called for companies that abused the system to be "named and shamed".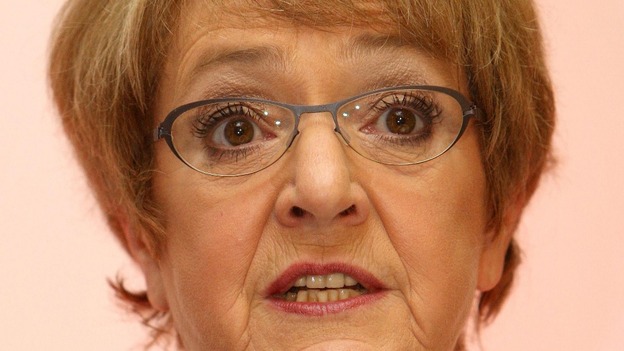 She added: "HMRC should be challenging this but its response so far to these big businesses and their aggressive tax planning has lacked determination and looks way too lenient. Policing the tax system must be at the heart of what HMRC does.
"It must be more aggressive and assertive in confronting corporate tax avoidance. This is essential for the credibility of both the Department and the tax system.
"Confidence in our tax system can only be maintained if every company and every individual is seen to be paying their fair share. That requires HMRC to act firmly now."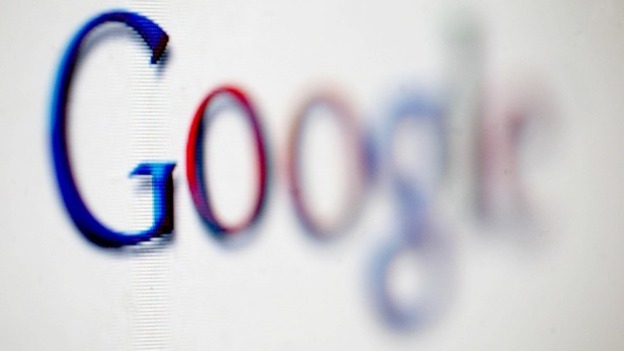 The report said Google accepted profits should be taxed in the countries where they are generated but "undermined its own argument" because it remits its non-USA profits, including from the UK, to Bermuda, which has an advantageous tax regime.
Google is facing a review of its tax affairs by revenue and customs officials that could land it with a big bill.
MPs rounded on Amazon's representative saying they were left frustrated because he was "evasive and unprepared to answer legitimate questions".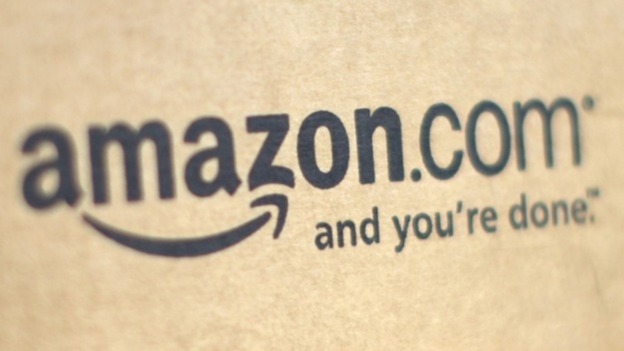 While the company had a UK operation involving 15,000 staff it pays little corporation tax in the UK.
It said the company's UK website reported a turnover of £207 million for 2011 but its tax expense was just £1.8 million.
Chancellor George Osborne will today unveil details of £154m of funding to help tackle tax evasion and avoidance by big-name global companies and wealthy individuals.
Mr Osborne is expected to order Revenue officials to use some of the cash to draft in an army of investigators to target high earners who aggressively avoid or evade paying tax.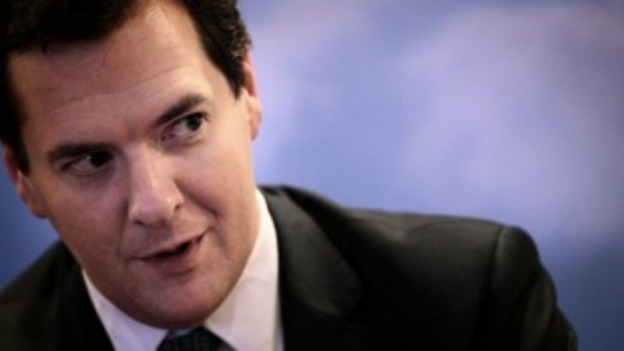 The funding will be confirmed in this week's Autumn Statement which is expected to deliver bleak news for benefit claimants as well as the wealthy.
On Sunday, the Chancellor said there would be extra investment in the part of the Inland Revenue that tackles tax avoidance by multi-national companies.
Advertisement
Global companies with huge operations in the UK generating significant amounts of income are getting away with paying little or no corporation tax here.

This is outrageous and an insult to British businesses and individuals who pay their fair share.

Corporation tax revenues have fallen at a time when securing proper income from taxes is more vital than ever.
There is little credible information about what is going on. The evidence we took from large corporations was unconvincing and, in some cases, evasive. HMRC also lacked clarity when trying to explain its approach to enforcing the corporation tax regime.

The inescapable conclusion is that multinationals are using structures and exploiting current tax legislation to move offshore profits that are clearly generated from economic activity in the UK.
– Margaret Hodge, who chairs the Public Accounts Committee
Starbucks, Google and Amazon were accused of "immorally" minimising their UK tax bills in a damning report by a spending watchdog today.
The Public Accounts Committee criticised the companies for the "unconvincing and, in some cases, evasive" evidence they gave on why their corporation tax payments are so low.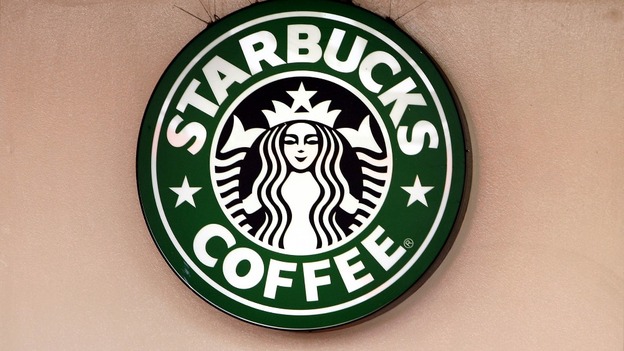 On Sunday, Starbucks confirmed it is in talks with tax officials about increasing the amount it pays the Treasury.
In a statement, the coffeee shop chain said: "We have listened to feedback from our customers and employees, and understand that to maintain and further build public trust we need to do more.
"As part of this we are looking at our tax approach in the UK."
Starbucks has confirmed it is in talks with tax officials about increasing the amount it pays the Treasury.
The coffee chain uses legal accounting methods to lower its tax liability, but has recently come under fire for paying less than one per cent corporation tax in Britain over the last 14 years.
Watch this report from Harry Smith:
After reports that Starbucks is set to voluntarily increase its tax payments in the UK, Jane Harvey, a spokesperson for UK Uncut said:
Starbucks' announcement is a blatant admission of guilt that they have intentionally avoided tax in the UK for years. It is not up to Starbucks to promise it will pay a bit more tax when it suits them, it's up to the government to force companies to pay their fair share. This announcement shows that protest and public pressure works and that we are doing the government's job for them as they refuse to tackle tax avoidance.
The government's next step must be to close the loopholes that Starbucks and other companies use to avoid paying billions in tax to the UK, instead of targeting single mums and disabled people through slashing public services, the welfare state and privatising the NHS.
Load more updates
Back to top