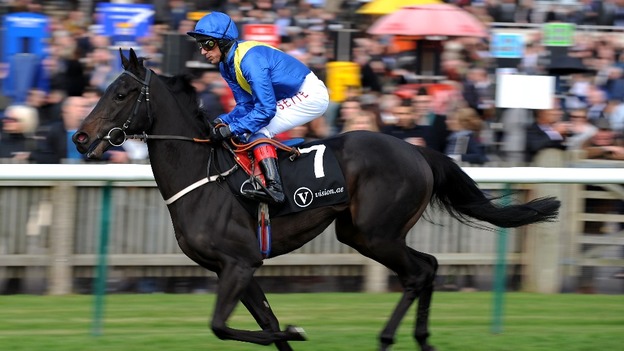 Frankie Dettori fears he may never repair the damage done to his reputation by a failed drugs test which has seen him handed a six-month ban.
The jockey told the Daily Star: "I'm ashamed and embarrassed. It was one night of madness with friends.
"I dropped my guard when I was at my weakest. I was in a dark place. I was very low, my job was going down the drain.
"When I woke up the next morning I regretted it but it was already too late. I will regret it for the rest of my life."
He added: "People will always remember it. Now when they look at me they won't think of the things I have done for racing in the past 20 years, they'll just think, 'He's the guy who got caught with drugs'."