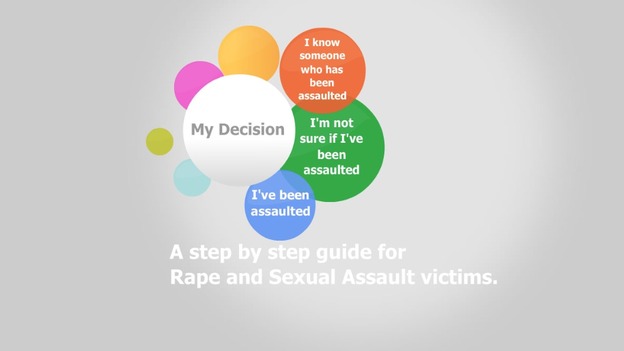 The site has been created as a step-by-step guide for anyone who has, or knows someone who has, been raped or sexually assaulted.
The site was produced following engagement with a number of charities and organisations who work closely with victims.
The Metropolitian Police Service have introduced this in response to the fact that these sort of crimes are under-reported.
The site is specific to London (in terms of the contact details for refuges for example) but as it's online it will be available nationally.
Visit Mydecision.co.uk for more information.