Rolls-Royce corruption inquiry
Manufacturing firm Rolls-Royce has revealed it is in talks with the Serious Fraud Office after the company's own investigation identified concerns about bribery and corruption involving intermediaries in overseas markets including China and Indonesia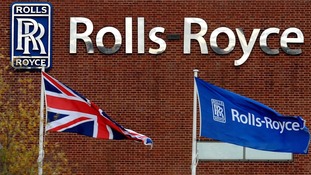 After worries about bribery and corruption, Rolls-Royce received a call no company would want from the Serious Fraud Office
Read the full story
I want to make it crystal clear that neither I nor the Board will tolerate improper business conduct of any sort and will take all necessary action to ensure compliance. This is a company with exceptional prospects and I will not accept any behaviour that undermines its future success.
– Rolls-Royce Chief Executive John Rishton
Advertisement
Rolls-Royce says it has strengthened its compliance procedures. They include a new ethics code and an intermediaries policy. The company will also appoint an independent senior figure to lead a review of current procedures.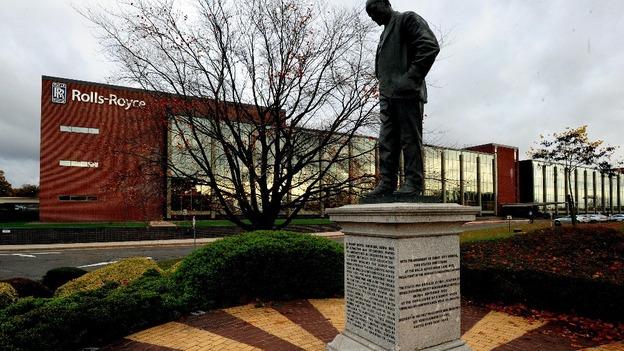 The investigation followed a request for information from the Serious Fraud Office about malpractice allegations in Indonesia and China.
Investigations by Rolls-Royce have identified matters of concern in these and in other overseas markets. The consequence of these disclosures will be decided by the regulatory authorities. It is too early to predict the outcomes, but these could include the prosecution of individuals and of the company. We will co-operate fully.
– ROLLS-ROYCE STATEMENT
A investigation carried out by Rolls-Royce found concern involving intermediaries in overseas markets
The Serious Fraud Office warned there was potential for the prosecution of individuals and the company itself
Shares in Rolls-Royce opened more than 3% lower
Rolls-Royce share price has taken a pretty big hit as the market opens after news that they are talking to the Serious Fraud Office.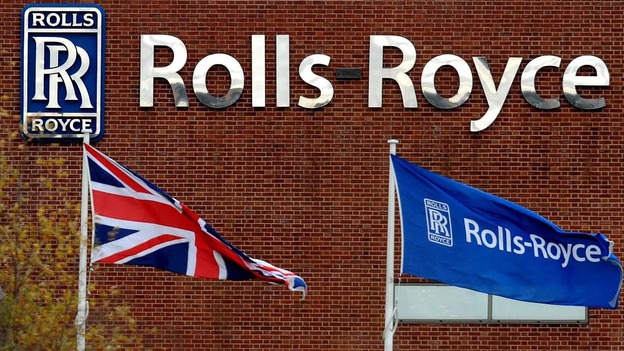 Advertisement
Back to top