CofE exempt from gay marriage
New legislation will explicitly state that it will be illegal for the established Churches of England and Wales to conduct same-sex marriages, Culture Secretary Maria Miller announced.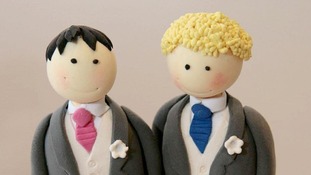 Same-sex marriage will remain illegal in the Church of England, as the Government unveiled its plans to extend marriage to gay couples.
Read the full story
Labour leader Ed Miliband has criticised the Church of England legal bar in today's Government statement on equal marriage.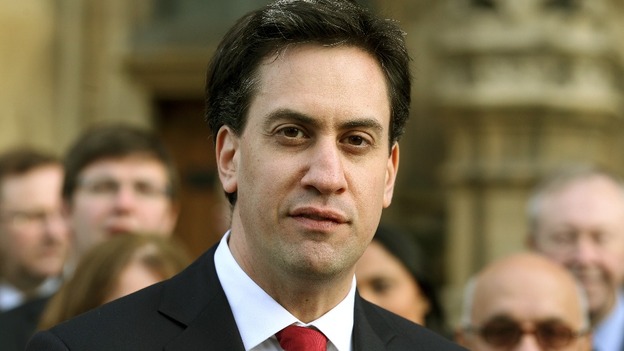 Miliband also pointedly noted that his shadow cabinet were united in favour of gay marriage as well as the "vast majority" of Labour MPs.
"I am pleased that the Government will finally bring forward legislation to allow equal marriage and that we have succeeded in making sure that religious organisations that want to carry out same sex marriages will be able to do so," he said.
"However, it is disappointing that the Government is making same sex marriage illegal in the Church of England.
"The Labour Party has a long and proud history of campaigning to end discrimination against same sex couples and it is Labour votes which will ensure that this measure is passed in the House of Commons."
Advertisement
Political Editor Tom Bradby believes the equal marriage row could be potentially damaging to the Prime Minister at the next general election:
Culture Secretary Maria Miller has promised no church would ever be forced to conduct a gay wedding as she faced a furious backlash from traditionalist Tories over Government plans for same-sex weddings.
Political Editor Tom Bradby reports:
The whole Shadow Cabinet is united in supporting same sex marriage together with the vast majority of all Labour MPs @ed_miliband
Conservative backbencher Brian Binley has written an open letter to the Prime Minister warning that issues, such as gay marriage, are dividing the party and alienating some of its most loyal supporters.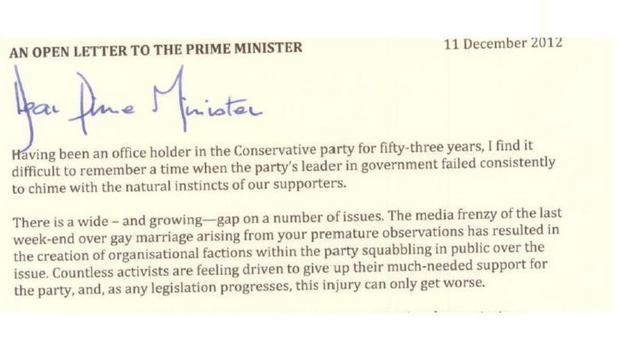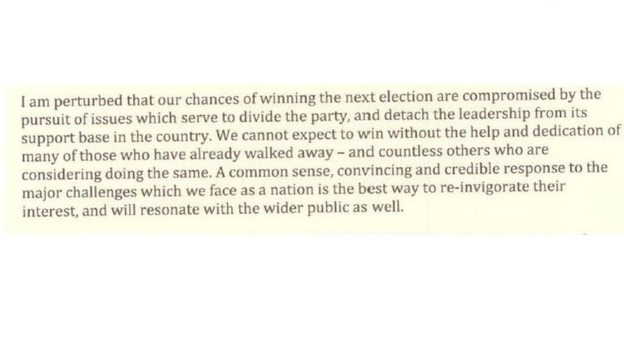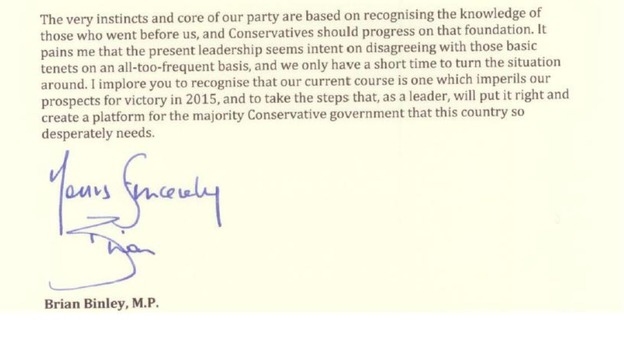 Advertisement
Disappointed govt are making same-sex marriage illegal in C of E, but delighted all people who love each other will be able to marry
Paul Parker from Quakers in Britain has called the Government's equal marriage statement "exciting news".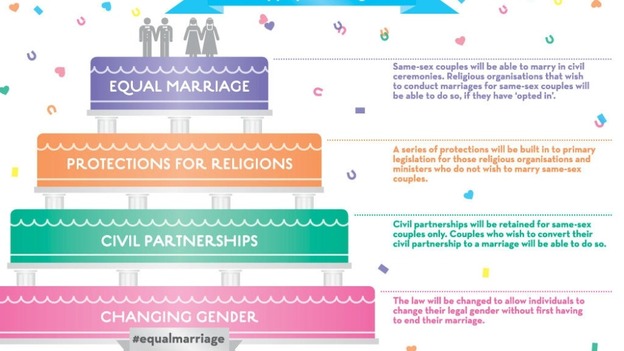 The Department of Culture, Media and Sport has tweeted a guide to the Government's equal marriage proposals.
Former Conservative minister Nick Herbert has told the House of Commons there is wide-spread support for gay marriage among the British public - but some MPs from his party voiced their disagreement.
Load more updates
Back to top