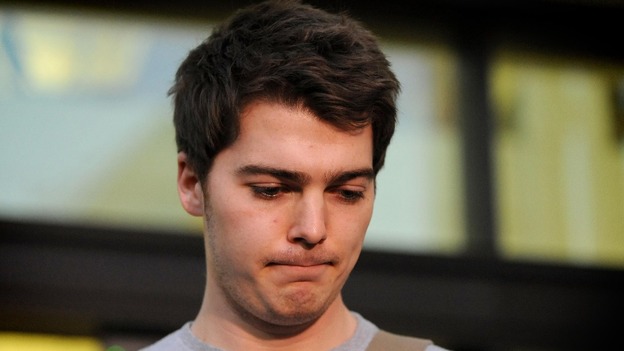 Student Richard O'Dwyer said he is looking forward to returning to normality after striking a deal with US authorities over his TVShack website.
"I'm happy it's finally over," he told the BBC. "I still maintain I never thought I was committing a crime.
"I'm glad the US has decided to drop the case. It's a pity the UK wasn't able to resolve this."
He added: "I'm looking forward to getting back to university and see all my friends."