PM backs minister over expenses
David Cameron has given his full backing to the Culture Secretary Maria Miller after a Parliamentary watchdog launched an investigation of her expenses.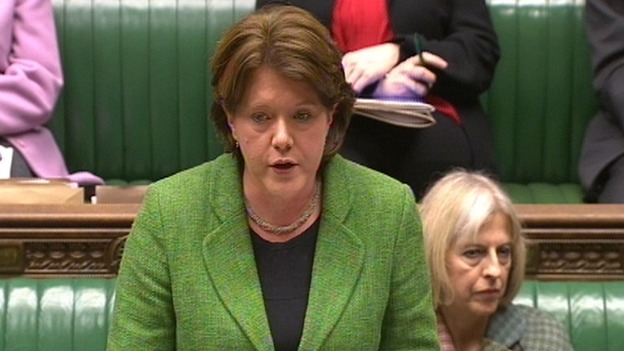 The expenses investigation facing Maria Miller follows a complaint that she claimed more than £90,000 in second home allowances towards the cost of a house where her parents lived.
The complaint was lodged earlier this week by Labour MP John Mann, who claimed the arrangement was "identical" to that of former Labour minister Tony McNulty.
Mr McNulty was required to pay back more than £13,000 in expenses two years ago, after being found to have effectively "subsidised" his parents from the public purse by allowing them to live rent free in a second home.
Earlier this week Mrs Miller insisted that all of her expenses were "absolutely as they should be" in response to an article in The Daily Telegraph that reported the claims.
Culture Secretary Maria Miller is to have her expenses investigated by Parliamentary Commissioner for Standards John Lyon, his office has said.
Advertisement
Labour MP Simon Danczuk said the Telegraph report about Craig Oliver and Maria Miller contained "serious allegations":
These are serious allegations about two special advisers which call their integrity and professionalism into question.

If Craig Oliver threatened the Telegraph without David Cameron's authority, that looks like an open-and-shut breach of the special advisers' code.
But if the Prime Minister authorised his special adviser to use the threat of Leveson Report discussions to discourage the publication of an embarrassing story, then that is potentially even more serious.

And the same applies to Maria Miller and her special adviser Joanna Hindley – if these allegations are true then one of them has broken the rules.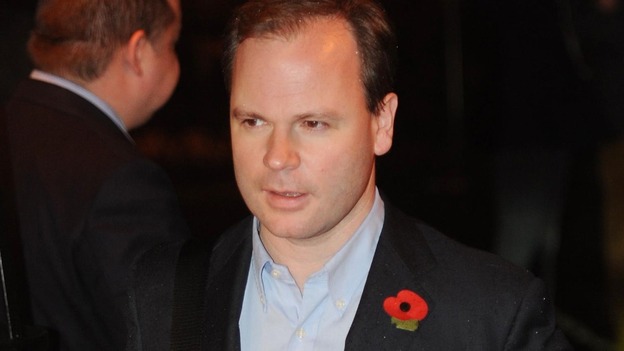 Downing Street defended its communications director Craig Oliver after he raised the issue of Leveson press reforms in a telephone call to the editor of the Daily Telegraph about a story it was planning to run on the Culture Secretary's expense claims.
Mr Oliver reportedly told editor Tony Gallagher "she (Maria Miller) is looking at Leveson at the moment" during the call last Friday.
The Prime Minister's spokesman said: "The Secretary of State had some concerns about the way that investigation was conducted. She set those out in a letter to the editor.
"Craig Oliver was simply reflecting those concerns."
Asked why the issues were brought up together, he said: "I think the point was being made that she had been spending some time in dealing with those issues in recent days.
"But what we were doing was raising some concerns about the investigation on that particular story."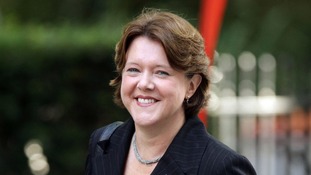 The Prime Minister's spokesman insisted he has confidence in his Culture Secretary Maria Miller amid a spat with the Daily Telegraph.
Read the full story
Maria Miller has confirmed to ITV News that her expenses have been audited twice and cleared twice after the Daily Telegraph reported she claimed £90,000 for the second home where her parents lived.
Advertisement
Maria Miller's aides have defended the Culture Secretary from the Daily Telegraph's claims over her use of taxpayer funds for a second home, with some questioning the timing of the newspaper report.
The aides said the minister's expenses have been audited twice and cleared both times.
Some noted the report from the Telegraph, which is far from supportive of legalising gay marriage, comes in advance of Ms Miller's statement to the Commons today on plans to legislate the same-sex union.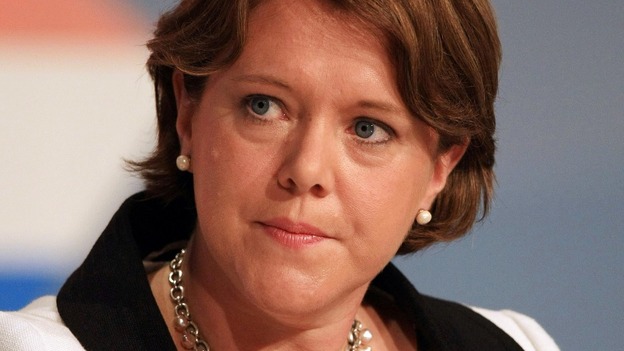 Equalities Minister Maria Miller has postponed planned TV interviews this morning on same-sex marriage.
It comes amid a report in The Daily Telegraph that the Cabinet minister, whose primary position is Culture Secretary, claimed more than £90,000 for a second home where her parents lived.
Load more updates
Back to top