Norovirus cases up 83%
The number of confirmed cases of norovirus is 83% higher than last season, according to the latest figures from the Health Protection Agency (HPA).
Relatives of patients in critical care, paediatrics or maternity units at Birmingham City Hospital will still be able to visit despite an outbreak of the norovirus, a hospital spokesperson has confirmed. Visitors will also be allowed to the Birmingham and Midland Eye Centre.
Birmingham City Hospital is closed to visitors due to an outbreak of the norovirus, a hospital spokesperson has confirmed. Three wards are also shut as staff conduct a deep clean.
The spokesperson said that members of the public who have diarrhoea or vomiting symptoms should seek treatment from their GP rather than attending the hospital's A&E department.
For more on the spread of the virus across the UK click here.
Advertisement
P&O has confirmed that at least 300 passengers travelling on their cruise ship the Oriana on a tour of the Baltic Sea suffered from the norovirus.
A spokeswoman for P&O's parent company Carnival had earlier said there had been "an incidence of a mild gastrointestinal illness".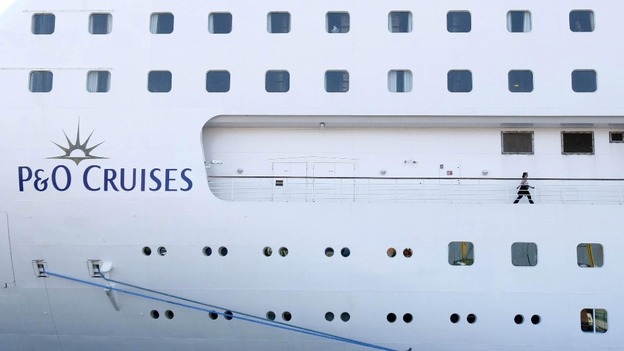 The P&O cruise ship Oriana has returned to its home port of Southampton after a ten day voyage around the Baltic sea.
Several passengers were confined to their cabins after they contracted the Norovirus on board the vessel.
The Heath Protection Agency says that some 68,000 people have caught the virus over the past week.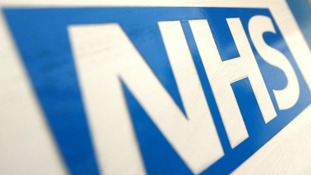 The number of confirmed cases of the winter vomiting bug, norovirus, is 72% higher than at this time last year, health experts have said.
Read the full story
The vomiting bug is spreading rapidly in the UK and there could be worse to come, reports ITV News correspondent Martin Geissler:
Advertisement
In a statement P&O Cruises confirmed there are currently six passengers with symptoms of norovirus:
"Oriana is currently on a 10-night Baltic cruise which departed from Southampton on December 4. There are 1,843 passengers on board, the number of passengers with active symptoms today is six (6) (0.3%). Enhanced sanitation protocols have already been implemented.
"These comprehensive disinfection protocols have been developed by P&O Cruises in conjunction with UK and US public health authorities. The safety and comfort of passengers and crew is always our number one priority.
"As is currently standard procedure across our fleet, all the ships passengers were provided with a precautionary health notice advising of widespread Norovirus activity and the health measures to avoid contraction and spread, both on board and whilst ashore."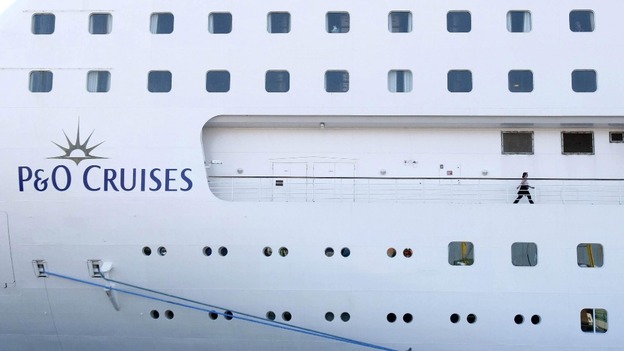 Daybreak's Health Editor, Dr Hilary Jones, has told viewers how to stop the spread of the winter vomiting bug, the norovirus.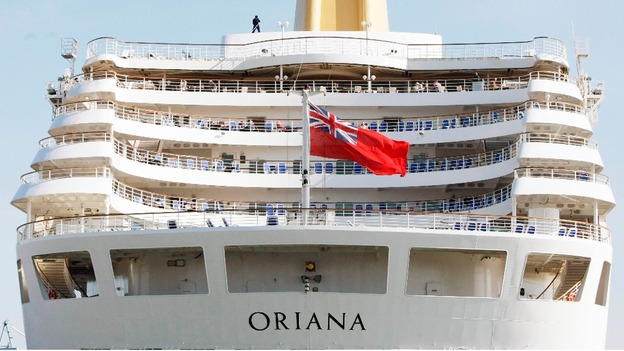 Health measures have been put in place on the cruise ship Oriana to prevent the spread of norovirus.
Suffering passengers have been asked to isolate themselves in their rooms and not leave the boat for day trips.
More than 150 passengers are thought to have contracted the stomach bug, ITV Meridian reports.
A spokeswoman for P&O Cruises said that six people on board have active symptoms today, but she was not able to confirm how many people have been affected in total.
Any medical charges incurred as a direct result of the outbreak will be covered by the company, the spokeswoman confirmed.
Load more updates
Back to top