Daniel Janik, the man cleared of killing his best friend during a drunken brawl over a football match, has allegedly said he could have been the one to end up in hospital.
At a police station, the 30-year-old Polish hospital porter was alleged to have said: "It was an accident. If my friend was not in hospital I would be."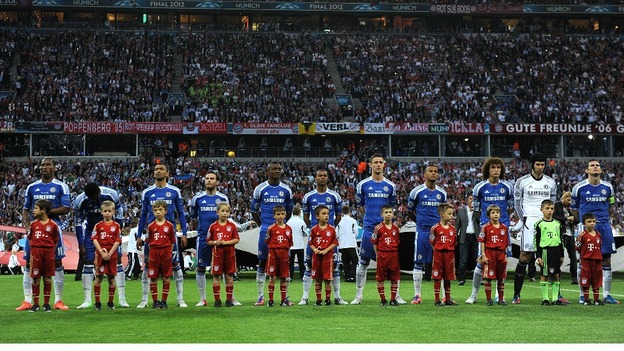 Sarah Plaschkes QC, prosecuting, described the death of Przemyslaw Lepkowskias as "tragic, futile and drunken".
The two men got into a fight while watching May's Champions League final on television at Janik's house.