Entwistle 'warned about Savile'
A review has said the decision to drop the Newsnight investigation into the Jimmy Savile sexual abuse allegations was flawed. It also revealed George Entwistle ignored warnings when he was BBC Director of Vision of "a darker side" to Savile.
What happens now?
Well, the BBC says there will be a new editor for Newsnight and that they will strengthen the editorial and managerial systems.
Three people have been disciplined on the Newsnight McAlpine report but it is unclear what happens to others in the Pollard Report.
On the blog that Peter Rippon wrote that turned out to be inaccurate, the report says its preparation was chaotic, that there were significant failings in the managerial oversight and "when clear leadership was required, it was not provided."
There is more criticism of George Entwistle who took a long time to take control of the issues. Stephen Mitchell signed off the blog.
And Helen Boaden texted Mr Rippon at the time saying "Excellent blog. You are a terrific writer x'.
The report is also critical of the failure to go to the police with the evidence Newsnight got.
When I doorstepped Mr Entwistle and Lord Patten, both insisted the BBC had gone straight to the police.
Pollard says he believes information should have been provided to the police.
Advertisement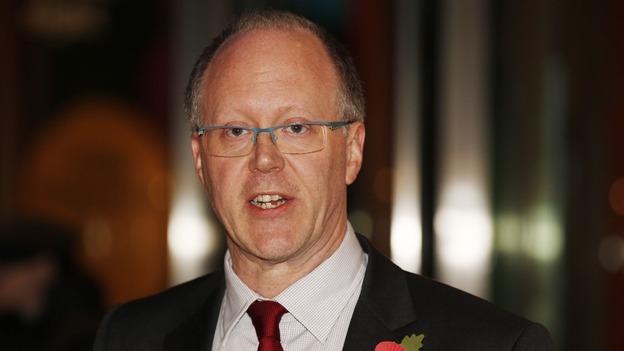 Perhaps the most startling information are emails sent to George Entwistle when he was BBC Director of Vision warning him before the Jimmy Savile tribute programmes were commissioned and aired that there was "a darker side of the story" about the presenter.
There was another email from a colleague in 2010, before Savile had died, telling Mr Entwistle: "I'd feel v queasy about an obit. I saw the real truth!!!"
The Pollard Report says this clearly raises questions for Mr Entwistle.
The email about the "darker side" of Savile shows "there was knowledge, not just rumour, within BBC Vision about the unsavoury side of Savile's character at the time the Christmas tribute programmes were planned."
And it says there were four opportunities for the BBC to look at whether the tribute programmes should have been commissioned and broadcast and they were all missed.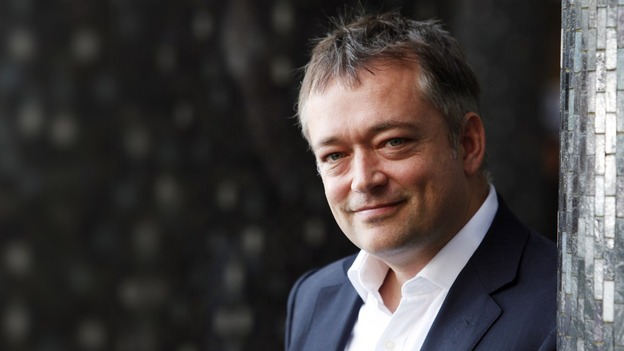 The Pollard Review contains criticism of former Director-General George Entwistle, Head of News Helen Boaden, her deputy Stephen Mitchell and Newsnight Editor Peter Rippon.
There is criticism of Mr Entwistle for an "unncessarily cautious" approach when Helen Boaden told him at a lunch of the Savile investigation.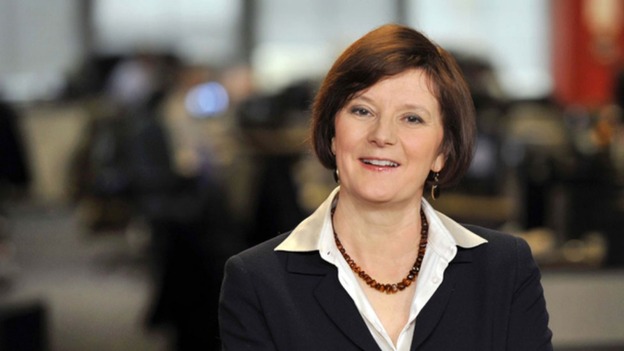 She is criticised for raising this in an inappropriate way, too casual and too fleeting. She is also criticised for not taking a more active role when the crisis hit the BBC. Ms Boaden, we learn, offered to resign if necessary, this wasn't accepted.
The Pollard report finds Newsnight Editor Peter Rippon's decision to drop the Savile story was "seriously flawed: he made a bad mistake in not examining the evidence properly."
But that there was no pressure on him by bosses to drop it.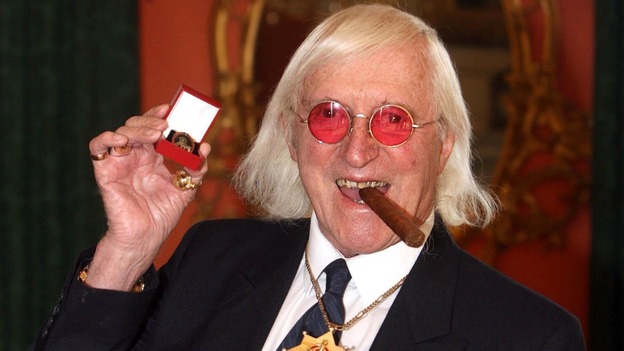 The Pollard Report is a very sobering read for the BBC, with damning criticism of the way it dealt with the Jimmy Savile investigation and its aftermath and strong criticism of key BBC executives.
It says the decision to drop Newsnight's Savile story "was to prove disastrous for the BBC."
It calls this decision "flawed and the way it was taken wrong", but Nick Pollard says he believes it was done in good faith, not to protect any Savile tribute programmes or for any improper reason.
It says the BBC's response to the Savile affair was a "level of chaos and confusion" even greater than apparent at the time and "leadership and organisation seemed to be in short supply."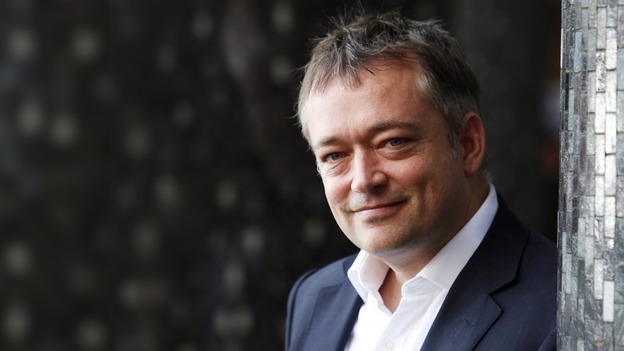 Newsnight editor Peter Rippon decided to drop the programme's Jimmy Savile investigation and later wrote a blog about the decision, which contained several factual inaccuracies.
He "stepped aside" from his role while the review was completed.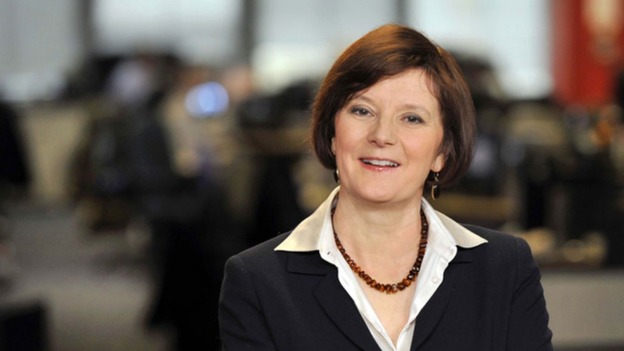 BBC director of news Helen Boaden and her deputy, Stephen Mitchell, both were also described by the corporation as having willingly "stepped aside" until the end of the inquiry.
But they apparently challenged that description, with their lawyers notifying acting-DG Tim Davie they felt capable of carrying on in their roles during the investigation.
Boaden and Mitchell were accused of pulling back from decisions relating to child abuse or Jimmy Savile. A BBC statement said they had been temporarily removed after creating a "lack of clarity" within its editorial "chain of command".
Advertisement
BBC Trust chairman Lord Patten and the corporation's acting director general Tim Davie will give a press conference shortly after midday to follow the publishing of the Pollard Report into Newsnight's decision to drop its Jimmy Savile investigation.
Patten and Davie are expected to outline whether disciplinary action will be taken against staff, including Newsnight editor Peter Rippon, BBC director of news Helen Boaden and her deputy, Stephen Mitchell.
The publication of today's review will coincide with a separate report into how Newsnight reported an incorrect story which implicated Lord McAlpine in child abuse allegations.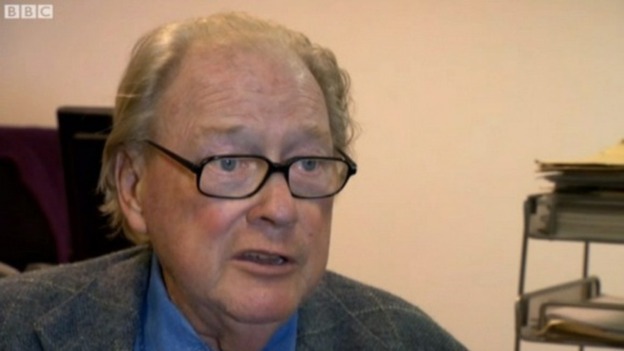 Witnesses who gave evidence included BBC executives and Newsnight journalists, some under questioning from a QC, to establish why a planned news report on Jimmy Savile did not go ahead. Those questioned are thought to include:
Director of news Helen Boaden
Newsnight editor Peter Rippon
Former Director-General Mark Thompson
The review was is carried out by former Sky News executive Nick Pollard.
A review which looked into why Newsnight axed a report into Jimmy Savile's decades of sexual abuse will be released today.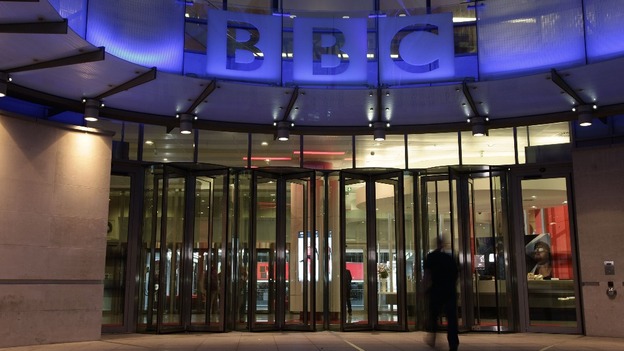 The BBC denied claims it dropped the show because it clashed with tributes to the DJ who died in 2011.
Load more updates
Back to top