Dementia drug 'within a decade'
The Health Secretary Jeremy Hunt has told ITV News there may be a drug that helps patients with dementia within the next decade.
The Health Secretary Jeremy Hunt believes an effective dementia drug is within reach as the Government pledges £22 million to dementia research, reports ITV News' Science and Medical Editor Lawrence McGinty:
There are two main types of medication currently used to treat Alzheimer's disease, known as cholinesterase inhibitors and NMDA receptor antagonists.
Cholinesterase inhibitors include Aricept, Exelon and Reminyl.
The NMDA receptor antagonist is Ebixa.
There are no drug treatments available that can provide a cure for Alzheimer's disease.
Advertisement
Shadia Ousta Doerfel's father, Nihad Ousta, suffers from dementia. She says if medics could find better ways of engaging with patients it would help with their treatment.
The Health Secretary said that despite the cuts being faced by local authorities he was still trying to ensure social services were able to maintain the required standard.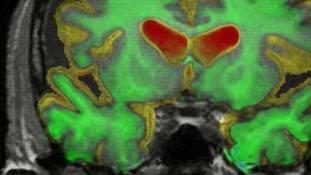 The Health Secretary told me "it's not all doom and gloom" when it comes to research into dementia and there's the prospect of progress.
Read the full story
With one in three families affected by dementia, this is something which is becoming a crisis. Around a million people will have dementia in the next few years. One of the big challenges we have is this big quest to get a cure or a treatment to halt dementia or Alzheimer's in their tracks.

We've had some setbacks this year, and some high-profile failures. But Lilly as a company has actually had some big successes, and so what I've learned today is that it's not all gloom and doom.
– Health Secretary, Jeremy Hunt
Advertisement
The Health Secretary Jeremy Hunt said the amount invested in dementia research had been doubled due to concerns about the country's ageing population. He unveiled plans for new cancer screening programmes to help the UK reach the lowest cancer mortality rates in Europe.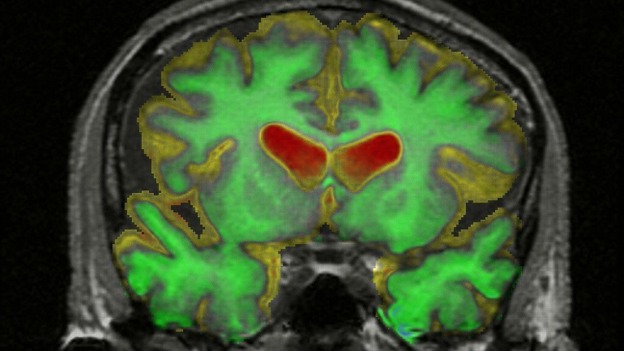 The government will invest a total of £22 million in 21 dementia research projects, because doing nothing would lead to a "crisis" for the whole country.
The funding was awarded by the National Institute of Health Research
It is designed to cover all areas of scientific activity relevant to dementia
The government says many pharmaceutical companies may avoid dementia research because of the huge complexities of studying the human brain
The Health Secretary says there is a "real prospect" of an effective treatment for dementia in the next decade. Jeremy Hunt was speaking as the government announced an extra £22 million in funding for dementia projects. He said it "wasn't all doom and gloom" as medical advances had been made.
Back to top