Flood warnings across UK
Flood warnings and alerts remain in place across the country as forecasters predict more wet weather. 2012 looks set to become the wettest year on record for the UK.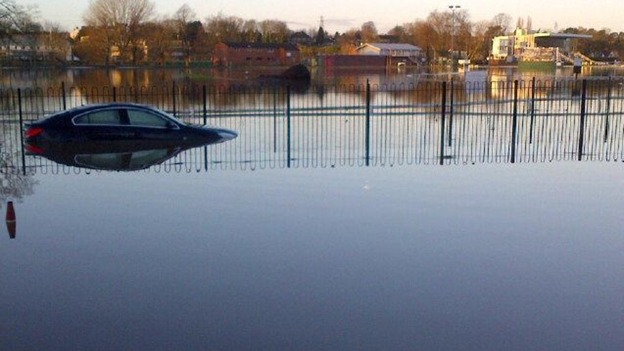 The Environment Agency Manager for Herefordshire and Worcestershire Dave Throup has said that the River Severn at Shropshire has peaked at Crew Green with a peak in Shrewsbury and Ironbridge later today.
Advertisement
National Rail and First Great Western rail services are reporting line problems in the south west between Exeter St Davids and Barnstaple as well as between Liskeard and Looe due to flooding.
#SWFlooding Trains on the Barnstaple branch are now able to run between Exeter St Davids and Crediton. Buses remain on the rest of the line
The Environment Agency has issued 98 flood warnings across England and Wales, which urges residents to take immediate action towards warnings, and a further 193 less severe flood alerts.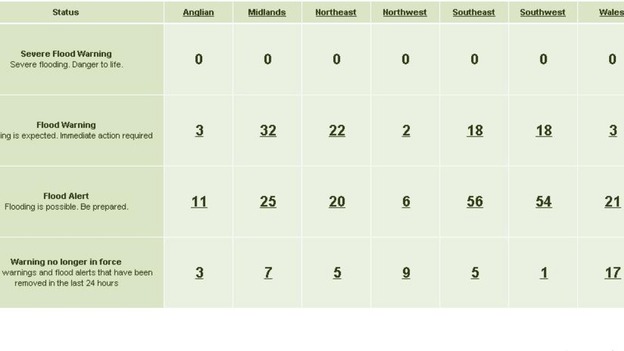 For the latest flooding information, go to the Environment Agency's website.
A family had to be rescued from their holiday cottage in Gloucestershire after being stranded for more than a week.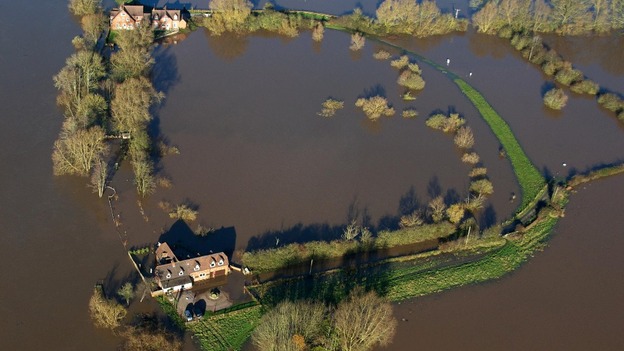 Eight adults, four children and a dog were rescued on Saturday from the cottage which had become isolated after the Environment Agency closed a flood gate, separating the home from the rest of the village.
The family spent the week inside playing board games.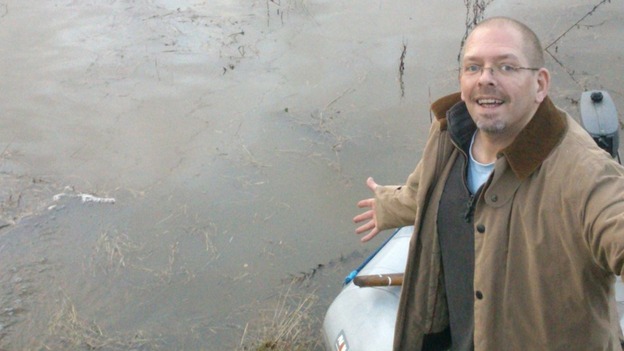 To watch an interview with the family and for more on this story, go to ITV West.
There are 210 flood alerts (where flooding is possible) and 93 flood warnings (where flooding is expected) in place as heavy rain continues to batter Britain.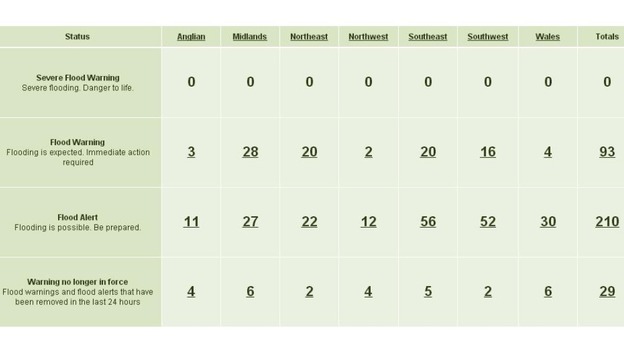 Advertisement
Flood barriers were raised by the Environment Agency in Hereford for the first time last night.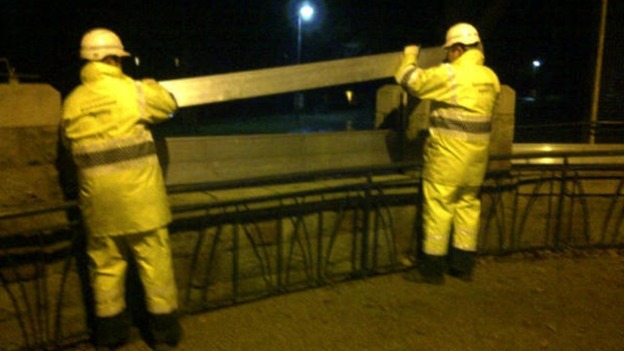 The Environment Agency currently has the following flood warnings and alerts for the UK:
87 flood warnings (where flooding is expected)
207 flood alerts (where flooding is possible)
Click here to see which areas are affected on the Environment Agency's website.
New Year's Day racing at Cheltenham Racecourse has been cancelled following wet weather.
Anyone who has booked tickets in advance will receive a full refund, the racecourse has announced.
Bad news - after further overnight rain and the onset of more rain this morning, racing on New Year's Day has been abandoned
Communities in Cornwall worst affected by this year's flooding have been urged to make use of "a direct hotline to Government" to help prevent future disasters.
Floodplains were saturated and roads became impassable, while sections of Britain's public transport network ground to a halt in the county.
Tory MP Sheryll Murray, whose South East Cornwall constituency was badly affected by the flooding, has been in contact with Environment Minister Richard Benyon and is determined to pass on residents' concerns and suggestions in an effort to avoid future devastation.
Asked if that meant she had a direct hotline to the heart of Government, the Conservative MP said: "Yes it certainly is, the minister does take notice of what all members of Parliament say to him. He is a very, very caring, committed minister who looks for a solution."
Wales
Some residents have returned to their homes in Ystalyfera in the Upper Swansea Valley after a landslide just days before Christmas. Neath Port Talbot County Borough Council is still advising people who live there to stay away.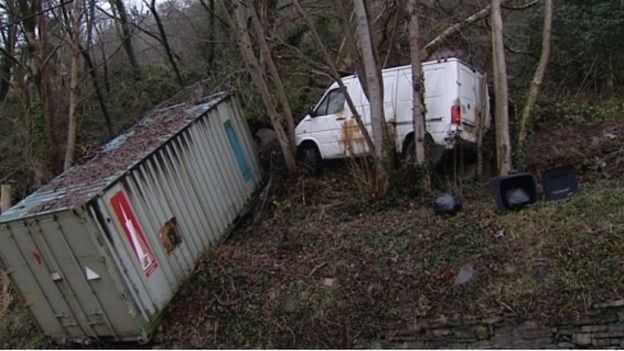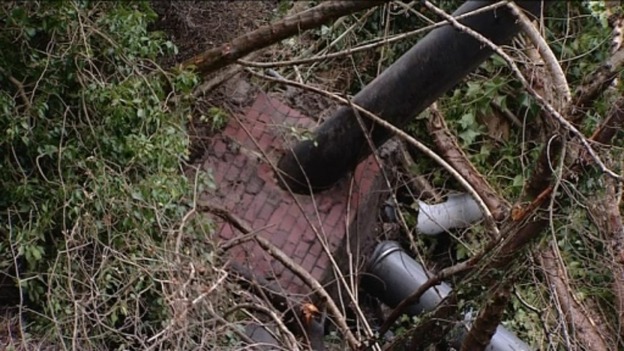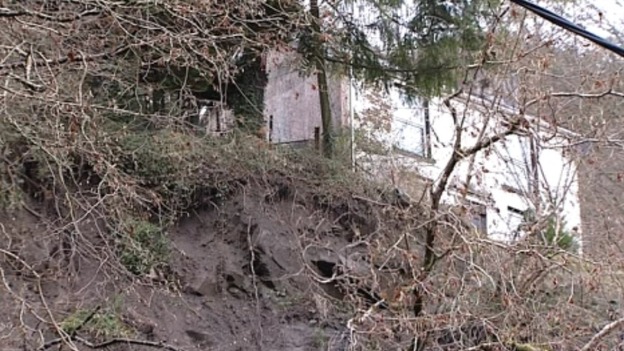 Load more updates
Back to top