The Australian radio hosts who made the royal prank call are notably absent from their station's new schedule, the Sydney Morning Herald reports.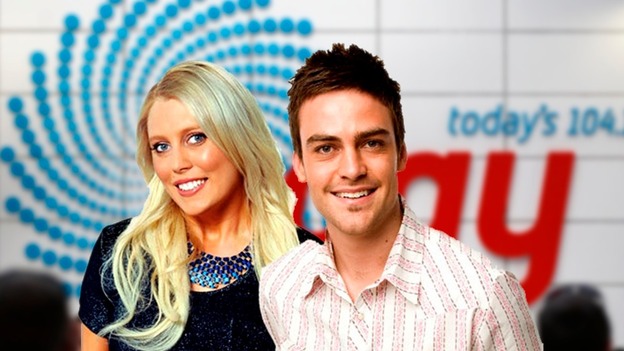 Sydney's 2DayFM radio station announced a new schedule that does not include their 'Hot 30' programme, which has been off air since December. Its presenters, Mel Greig and Michael Christian, are not involved with the show's replacement 'The Bump'.
Rhys Holleran, chief executive of Southern Cross Austereo, is quoted as saying: "We look forward to Mel and MC returning to work when the time is right, in roles that make full use of their talents – we will discuss future roles with them when they are ready."
The pair may face criminal charges over the incident.