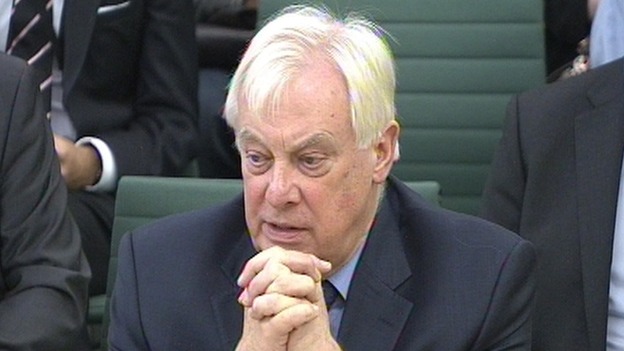 BBC Trust chairman Lord Patten said: "William Rees-Mogg was a great journalist and editor, and a distinguished public servant, for example at the Arts Council and BBC.
"My family knew him as a kind and good man, generous, spirited, warm, witty, and the much-loved father of a close and talented family.
"Everyone who knew him will miss him deeply."