Dramatic footage of plane crash
Amateur eyewitness video has shown the moment that a Russian passenger plane crash landed through a motorway outside of Moscow. At least four people were killed during the hard landing.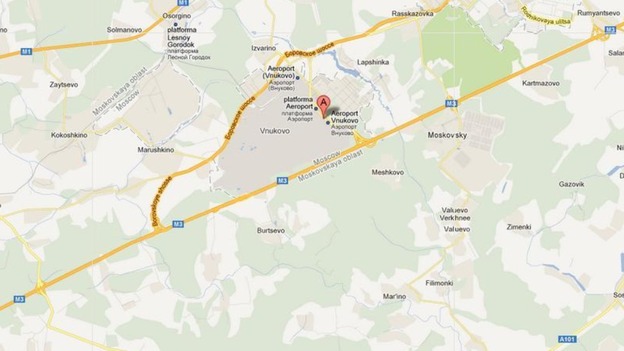 There has been a loss of lives following the Russian plane crash, a source has told Interfax, though the number of victims has not been determined.
It is understood the plane was flying into Moscow from the Czech Republic.
Russia Today has reported the plane broke into three pieces after overshooting the runway upon landing.
Advertisement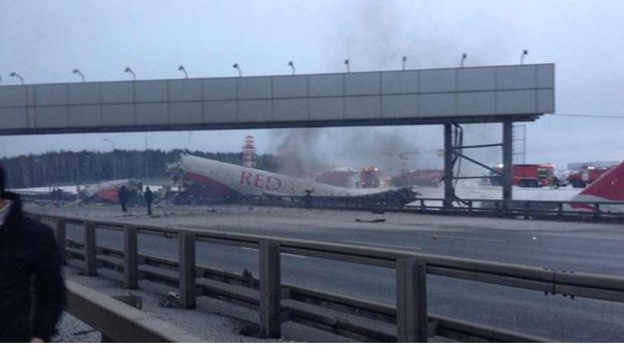 The Red Wings Airlines plane crashed onto the motorway and caught fire after overshooting the runway at Vnukovo International Airport, Russia Today has reported.
A Russian passenger plane has reportedly been destroyed after being forced into carrying out a "hard landing" on a motorway outside of Moscow.
Witnesses have told Interfax the Red Wings aircraft has been destroyed - although there may be survivors following the crash, Reuters has reported.
Load more updates
Back to top