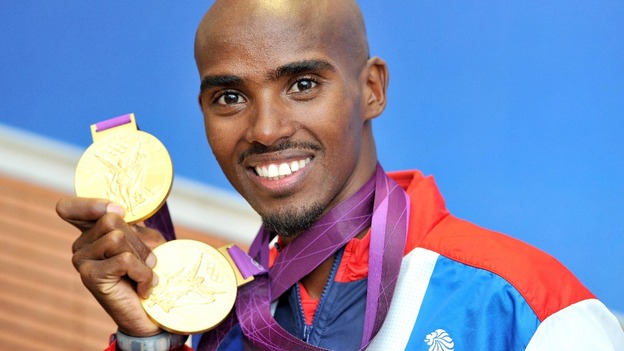 Mo Farah's application for a US residency visa was held up when authorities considered him a "terrorist threat", the Sun newspaper reports.
Farah, who revealed he was questioned on suspicion of being a terrorist when he went to the USA this Christmas, said he also faced problems when trying to secure a residency permit due to his Somali origin.
"We were in Portland on a tourist visa so had to leave and re-enter the country as a resident. Nike obviously signed it all off and we thought it was going to be straightforward," said Farah.
"But when we were there we got a letter telling us we're under investigation as a terrorist threat and we would have to stay away for 90 days."
Farah said only an intervention from his coach Alberto Salazar, who knew someone in the FBI, "got it sorted".