World celebrates New Year
New Year celebrations have begun with spectacular fireworks displays in London, Edinburgh and across the country.
Gangnam Style beats Auld Lang Syne on New Years Eve
Brits rejected the traditional sentiments of Auld Lang Syne this New Year and saw in 2013 Gangnam Style, according to a new poll.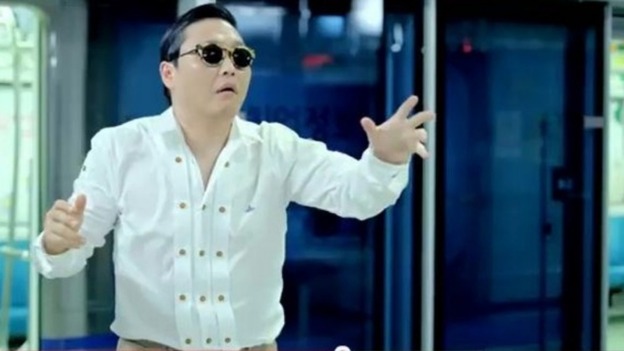 The K-Pop rapper Psy's worldwide hit single topped a chart to find the most sung song in the UK on New Year's Eve.
It accounted for almost a quarter (23%) of the 100,000 songs sung on Monday on Karaoke firm Lucky Voice's online service.
It pushed the traditional favourite, based on a poem by Scottish poet Robert Burns, off the top spot for the first time since 2005.
Other popular choices included Adele's Someone Like You and Call Me Maybe by Carly Rae Jepsen.
Berlin ice swimmers take a traditional New Year dip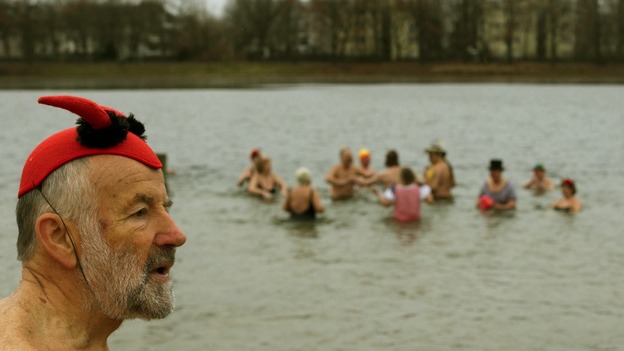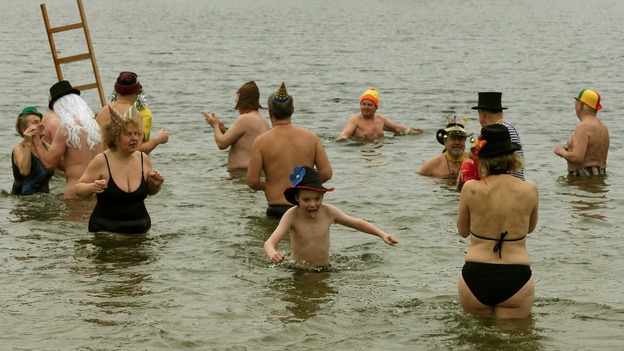 Advertisement
New Year's Day parade takes place in London
A New Year's Day parade took place in London today where a procession of Olympic Games Makers, drummers and cheerleaders walked through the streets of the capital.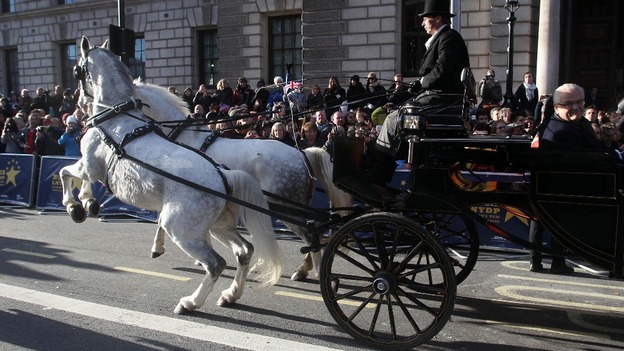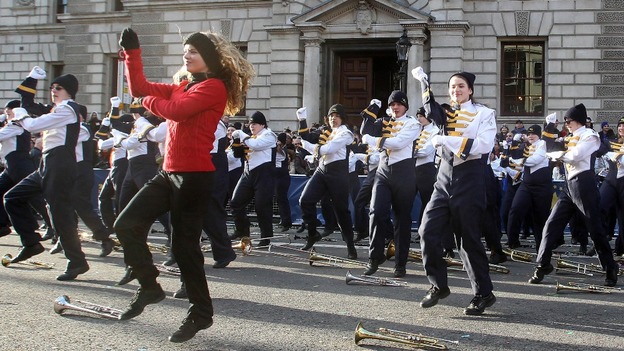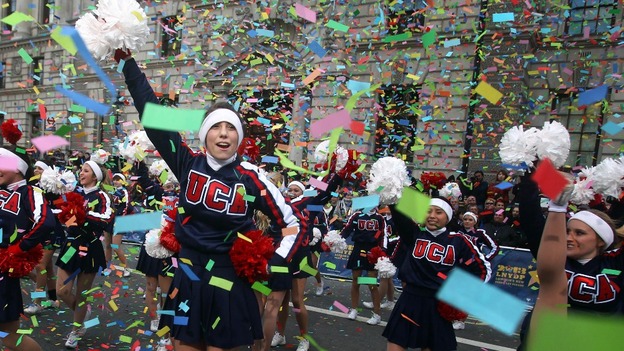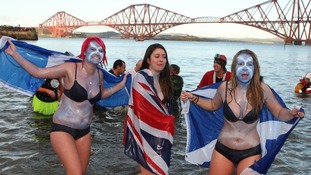 Revellers across the UK braved the cold water and took part in the New Year's Day dip to mark the beginning of 2013.
Read the full story
Romans welcome in the new year with a splash
Italian revellers welcomed in the new year by jumping into the bracing waters of Rome's Tiber river today.
The traditional Tiber leap has been taking place for over 20 years and has become a tourist attraction.
Pope hopes for peace to prevail in the New Year
Pope Benedict XVI said he is convinced peace will prevail in 2013, despite the inequality, terrorism and "unregulated financial capitalism" that afflict the world today.
The Pope celebrated a Mass today in St Peter's Basilica in the Vatican to mark the church's world day of peace.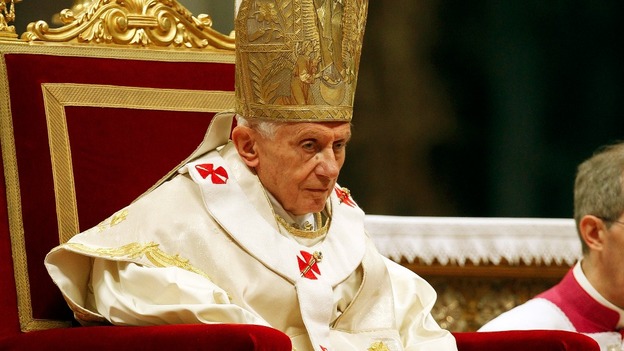 In his homily, Benedict said despite today's terrorism, criminality and the inequality between rich and poor, he was convinced the "numerous works of peace, of which the world is rich, are testimony to the innate vocation of humanity to peace".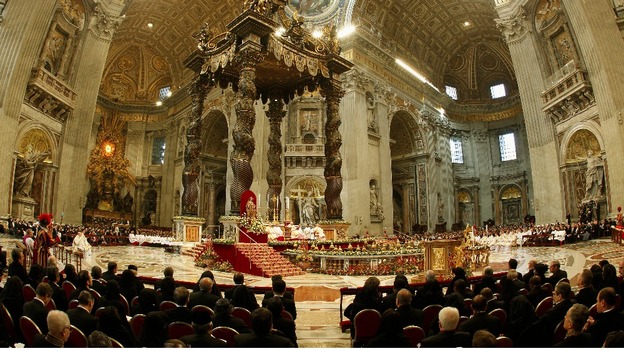 Advertisement
British troops in Afghanistan mark the New Year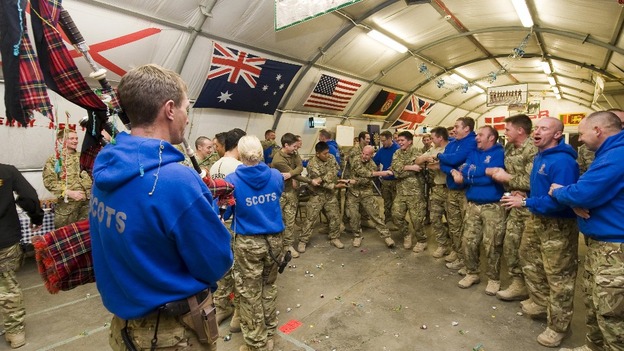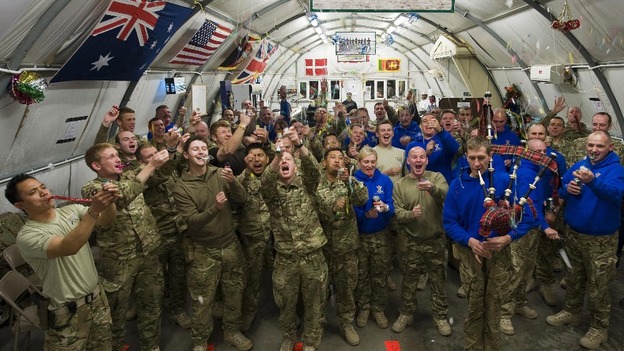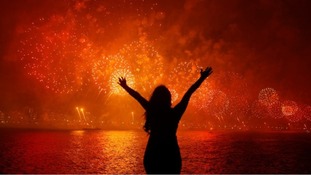 The world looked to 2013, as thousands of revellers joined in celebrating the New Year.
Read the full story
Celebrities celebrate the New Year on twitter
What's everyone doing for New Years Eve? Hope you all are having the best time & are safe!!! Xoxo
From
@KimKardashian
on Twitter:
Times Squares counts down to 2013
Hundreds of thousands of people from all over the globe crowded into New York's Times Square to celebrate the start of 2013.
Load more updates
Back to top