A friend of 16-year-old Jordan Cobb, who is missing after jumping from a ferry into a river, said she will "never give up hope" that her friend will be found.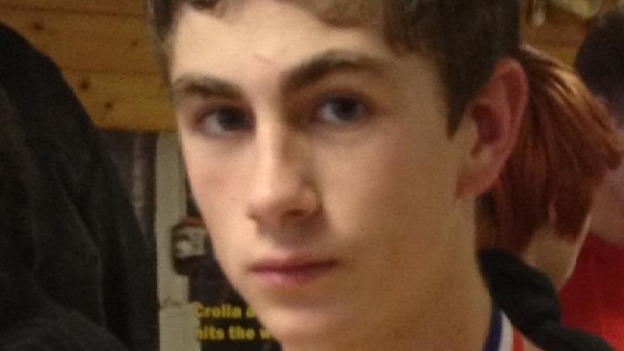 Savanah Rich wrote on Facebook: "Never give up hope. I will search day in day out until I find you Jord.
"I have total faith that your (sic) still out there somewhere, hate being depressed, being sick and deprived of sleep but I'm not giving up on you just yet! Love you so much."