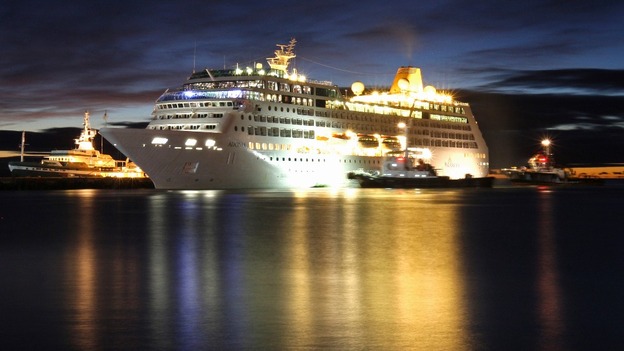 Cruise ship operators and their passengers are facing growing "intimidation" from Argentinian protesters as a result of diplomatic tensions over the Falklands, the Telegraph reports.
The newspaper reports that the Government is aware of at least a dozen "incidents of disruption or intimidation on cruise liners" since mid November, and cites a Foreign Office minister as calling on militants to "allow cruise ships to travel without threats or hindrance".
The incidents apparently include ships being refused entry to Argentine ports, ransacking of the offices of shipping companies and operators being forced to alter or abandon their itineraries.