Means-test winter fuel cash call
Winter fuel allowance should be means-tested to help pay for the reform of elderly care, according to the former Lib Dem minister Paul Burstow. But the Government says capping care costs still remains the best option.
The majority of pensioners should see their winter fuel allowance cut to help fund a reformed system of care for the elderly, a former minister said.
Liberal Democrat MP Paul Burstow has said only the poorest of pensioners should receive the benefit and savings could help pay for a fairer system of state support for elderly care.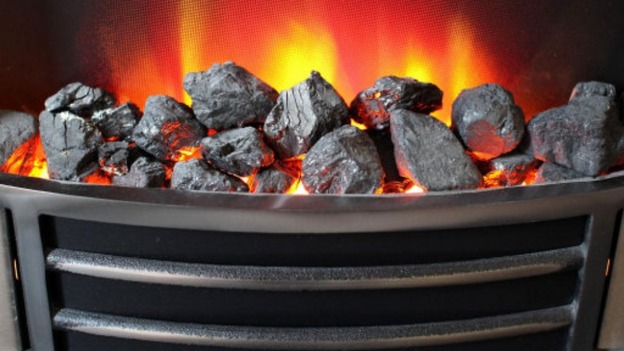 In a report by the Centre Forum think-tank, the former care minister, said the move would help meet the cost of implementing the findings of the Dilnot Commission, which proposed capping the amount individuals have to pay for care during their lifetime.
He suggested setting the cap at £60,000, higher than the £35,000 proposed by the Dilnot Commission, saving the taxpayer up to £1.5 billion a year.
Load more updates
Back to top