Labour's jobs benefit pledge
Labour has pledged jobs for every unemployed person over 25 and out of work for more than two years, which they must take up for six months or lose benefits. It will be paid for by a cut in pension tax relief for top earners
by Carl Dinnen: Political Correspondent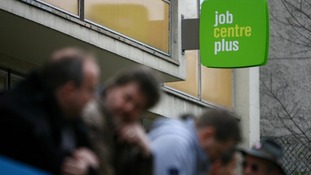 Labour have unveiled plans for getting the long-term unemployed back to work in a move calculated to distinguish them from the Tories.
Read the full story
Shadow chancellor Ed Balls has said that Labour was setting out an approach to welfare reform "which is tough, which is fair and which can work".
Advertisement
News that Ed Balls is proposing another Labour tax raid on pensions brings back to mind one of Gordon Brown's early actions as Chancellor when his own pensions tax raid – affecting all employer and personal pension plans and therefore most potential private sector retirees in the UK – raised billions for the Exchequer at the expense of people's pensions.

With memories of the Brown tax raid still lingering, it's odd that Ed Balls seems to be leading on a Robin Hood-style approach, robbing what he defines as the rich to help those without jobs.
– George Bull, Senior Tax Partner at Baker Tilly
Writing for Politics Home, shadow chancellor Ed Balls said:
A One Nation approach to welfare reform means government has a responsibility to help people into work and support those who cannot, but those who can work must be required to take up jobs or lose benefits as a result – no ifs or buts.

Tackling long-term unemployment will be a top priority for the next Labour government because we know from the 1980s that it has a scarring effect on individuals and communities, damages our economy and society, and builds up long-term costs for the taxpayer.
Plans unveiled by Labour would see pension tax relief for top earners slashed to provide guaranteed jobs for the long-term unemployed.
Those earning more than £150,000 would only get 20% relief on savings for their retirement, rather than the 50% maximum available now, and 45% per cent from April, Shadow Chancellor Ed Balls wrote on PoliticsHome.
The proposal is similar to one announced by the Labour government in 2009, which was later scrapped by the coalition. A Treasury source said:
Ed Balls is trying to spend the same money twice. That means more borrowing and more debt - exactly how Labour got us into this mess in the first place.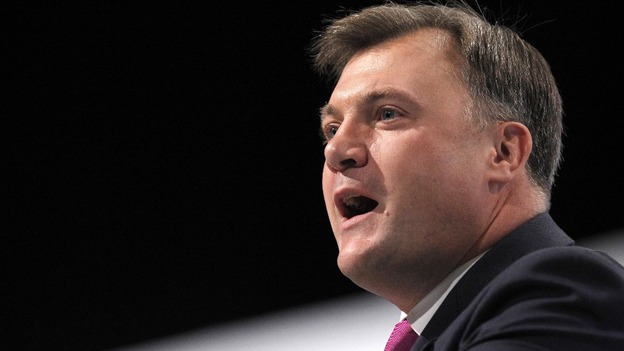 Shadow Chancellor Ed Balls unveiled plans to provide guaranteed jobs for the long-term unemployed if Labour were re-elected.
Writing for PoliticsHome, Mr Balls said the £1 billion scheme would see 130,000 people out of work for more than two years offered posts on at least the minimum wage.
But they face losing benefits if they refuse to take the jobs.
Advertisement
Back to top