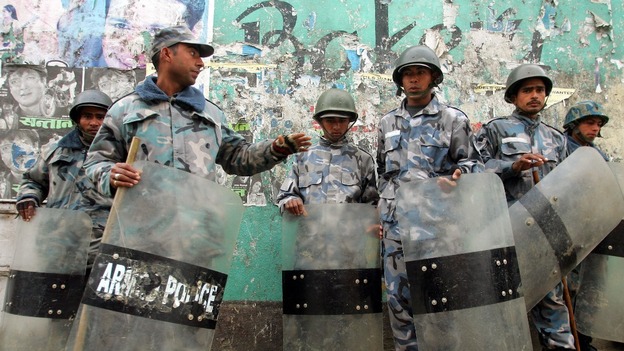 Nepal's decade-long civil war claimed 16,000 lives and displaced 100,000 people.
The conflict was between Maoist rebels trying to overthrow the country's ruling monarch and the national army. There are allegations of human rights allegations on both sides.
The Maoists ended the conflict in 2006 under a peace deal with the government and won a general election in 2008.