Tributes paid to killed officer
Tributes have been paid to Pc Bramma, who died in a road accident while answering an emergency call.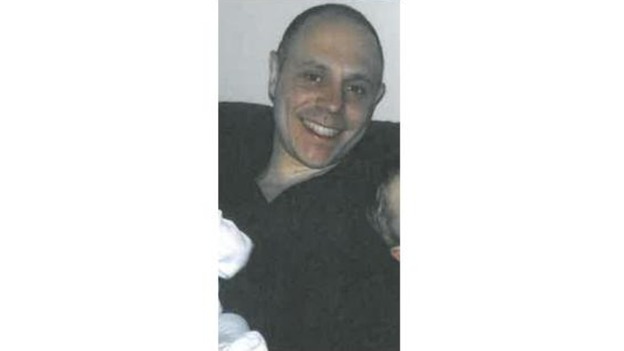 Calendar
There have been many tributes to North Yorkshire Police constable Andrew Bramma who died when his patrol van crashed into a tree near Ripon, as he answered a 999 call to another traffic accident. Jon Hill reports.
Advertisement
Officers at Greater Manchester Police have paid tribute to Police Constable Andrew Bramma, who was killed whilst on duty in North Yorkshire.
Andrew joined the Rochdale division of Greater Manchester Police in October 2008, before leaving in August 2012, to transfer to North Yorkshire Constabulary.
Last night we received the worst news any police officer could wish to receive – that a close colleague and friend, PC Bramma, had been taken from us in tragic circumstances, whilst doing the job he loved of helping people in their hour of need.

Andrew was a great police officer and a loving family man.

For anyone who knew him, Andrew was meticulous in everything he did, nothing would ever beat him and he would leave no stone unturned to find his answers.

Every job he dealt with was always done to A* standard.
Andrew leaves us all with many lasting memories - from being such a great friend, to the large amount of hand gel and protective blue gloves he used to go through at work that we teased him about daily, to being a very proud and true Yorkshire man.

We were all proud to know and work alongside Andrew and hope to lead by the high example he set for us to follow.

Our thoughts are with his wife, two lovely sons and other family and friends at this time.
– Tribute from Andrew's friends and former colleagues from B relief at GMP's Rochdale division
Today we are mourning a member of our police family, who was killed making his way to an incident to help a member of the public.

Andrew had quickly established himself as a well-liked and respected officer amongst his colleagues in North Yorkshire who are distraught at his death.

Most tragically, he leaves behind a young family who are devastated by last night's events. We are working very closely with the chief officer team to support them.
– North Yorkshire Police Federation's Mike Stubbs
North Yorkshire Police's temporary Chief Constable Tim Madgwick said Pc Bramma, who died in a road accident while answering an emergency call, was "a man of integrity".
I just sense he was someone who wanted to be here and wanted to be part of our team.

He extolled the virtues of what we are looking for in North Yorkshire Police, he cared about the community, he wanted to do his job and protect people and he did it for the very best reasons.

He was a man of integrity and he was popular with his colleagues and as Chief Constable I cannot ask for more of a young officer.
– Temporary Chief Constable Tim Madgwick

He went on to say that at this point the police did not believe anyone else had been involved in the accident and that a full and comprehensive investigation would take place.
Pc Bramma, who has two young sons, had transferred from Greater Manchester Police to North Yorkshire about four months ago, a police spokesman said.
Advertisement
A police officer who died after his car crashed into a tree as he responded to an emergency call was named by North Yorkshire Police as Pc Andrew Bramma, 32.
Calendar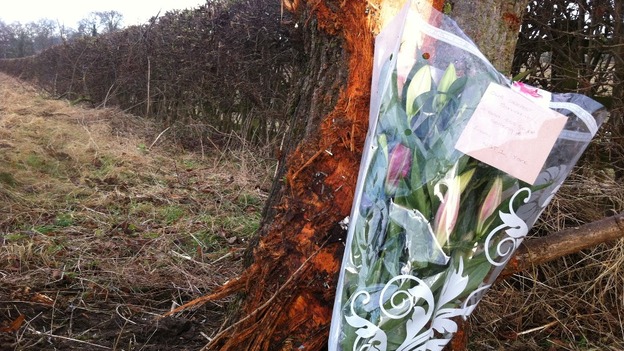 Flowers have been laid at the scene of the crash in North Yorkshire, which claimed the life of a police officer. More details here.
The road where a police officer died in an accident while answering an emergency call was closed for several hours on Saturday night as collision investigators examined the scene.
Police said the Health and Safety Executive has been informed and an investigation will be carried out into the cause of the collision.
Anyone who was in the area at the time and saw the vehicle or witnessed the collision is asked to contact North Yorkshire Police on 101.
Load more updates
Back to top