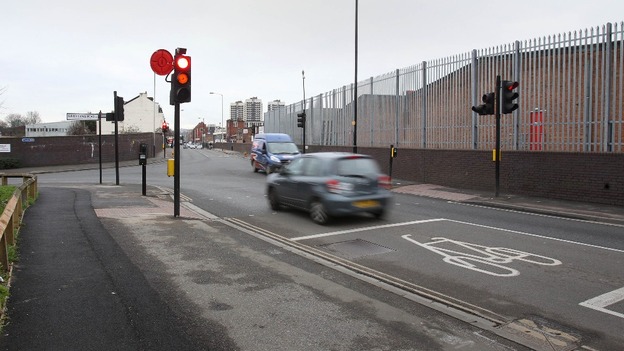 A 13-year-old girl who died in a crash involving a vehicle that was being pursued by police has been named by her Hertfordshire school as Wiktoria Was.
Goffs School in Cheshunt said she was a Year 9 student.
Wiktoria was travelling with her mother, father and four-year-old brother when their Volkswagen Polo collided with a Peugeot 308 that was being chased by a marked police car on Sunday evening in south Bermondsey.
She died at the scene of the crash. A post-mortem is due to take place on the teen.
Devon Newell, a 32-year-old from Peckham, south east London, who has been charged over the death, appeared in court this morning by video-link. No plea was entered and he was remanded in custody to appear at Woolwich Court Court on January 15.