Obama assault weapon ban call
President Barack Obama has called for a ban on military-style assault weapons and a ten-round limit on magazines as he launched the most sweeping effort to curb American gun violence in nearly two decades.
President Obama: "While reducing gun violence is a complicated challenge, protecting our children from harm shouldn't be a divisive one."
"We have a moral obligation to do everything in our power to diminish the prospect that something like this could happen again." —VP Biden
Advertisement
Click the 'play' icon to watch the live address.
The White House condemned as "repugnant and cowardly" an ad by the National Rifle Association that mentions President Barack Obama's children as receiving armed Secret Service protection.
The ad comes as Obama unveils sweeping efforts to reduce gun violence that are for the most part opposed by the NRA, the nation's leading gun rights group. It accused Obama of hypocrisy for having the Secret Service protect his children while opposing the NRA's call for more armed guards in schools.
"Most Americans agree that a president's children should not be used as pawns in a political fight. But to go so far as to make the safety of the president's children the subject of an attack ad is repugnant and cowardly," White House spokesman Jay Carney said.
President Obama will announce a package of measures to curb gun violence later today.
It follows the mass shooting at a school in Connecticut, in which 20 children died.
ITV Daybreak's Carla Eberhardt reports:
Tomorrow, US President Barack Obama will set out how he plans to make good his promise on tougher gun laws - with or without the support of Congress.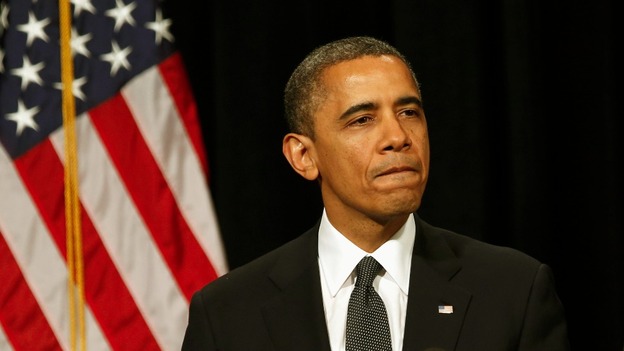 Obama is launching the most sweeping effort to curb American gun violence in nearly two decades, and New York lawmakers have already easily passed the toughest gun control law in the country, as gun control advocates move to act swiftly after a massacre at Sandy Hook last month.
The President is urging a reluctant Congress to ban military-style assault weapons and high-capacity ammunition magazines like those used in the Dec. 14 massacre of 20 elementary school children in Newtown, Connecticut.
Advertisement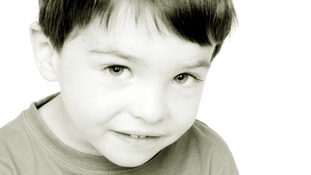 For the first time since the Sandy Hook massacre Ian and Nicole Hockley have spoken of their gorgeous little boy.
Read the full story
New York Governor Andrew Cuomo has signed a sweeping package of gun controls into law, which includes the expansion of a ban on assault weapons.
I believe this a comprehensive package that makes a real difference, Gov says on #NYSafe act | #gunreform
This signing has made New York the first state to change its laws in response to the Sandy Hook shootings.
The mother of Dylan Hockley, the six-year-old British boy who died during the Newtown massacre, told ITV News it is difficult for her to understand the passion many Americans have for their weapons.
Speaking about the use of high-capacity ammunition clips, Nicole Hockley said, "I don't see why any civilian would need that in their home", but added she is not going to say "no you can't".
"My personal opinion is, if people are that interested in playing soldier then they should go join the military or law enforcement and do it properly", she continued.
Nicole and Ian Hockley have set up a website in memorial of Dylan. Click here to visit the site.
President Obama's mission to change gun ownership laws in America has gathered pace, one month after the Sandy Hook school shootings, where 26 children and adults were killed.
ITV Daybreak's Lucy Watson reports from New York, she said Vice President Joe Biden's recommendations have been made to the President, and an announcement is expected from the White House towards the end of this week, start of next.
Load more updates
Back to top