US warns UK on EU referendum
A senior US government official has indicated that the Obama administration wants Britain to retain an influential role in the European Union. Philip Gordon warned that Washington favoured a "strong British voice" within the EU.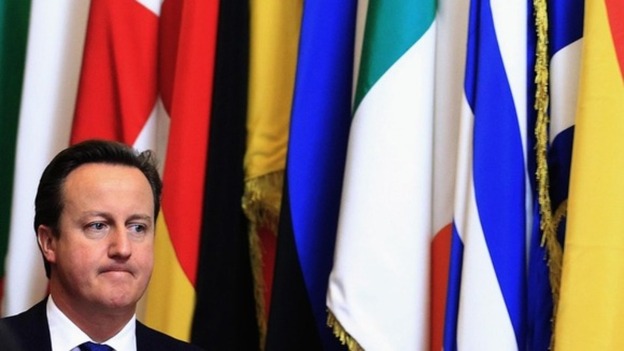 A Number 10 spokesman said: "The US wants an outward-looking EU with Britain in it, and so do we."
Shadow Foreign Secretary Douglas Alexander said:
On the same day that top British business leaders fired a warning shot across the bows of the Prime Minister, a senior White House official has also signalled concerns about the possibility of Britain leaving the EU.

There is today a real risk of Britain sleepwalking towards exit because of a Prime Minister motivated more by the need for party unity than by the interests of the country.
Advertisement
The US State Department's top official in Europe said America wants Britain to remain part of the European Union.
Philip Gordon said the saying the EU has "increasing weight in the world" and any referendum in the UK would risk turning the country "inward."
The comments are timely, as Political Editor Tom Bradby reports:
Read more: Britian's 'special relationship' with Europe, as America wants it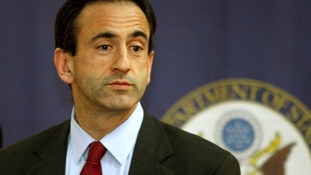 America's 'point man' on Europe gives his perspective on Britain's "special relationship" with Europe.
Read the full story
Back to top