Pakistani Shias in Quetta - the city that was hit by a brutal terror attack - have refused to bury the dead in a demonstration against the government.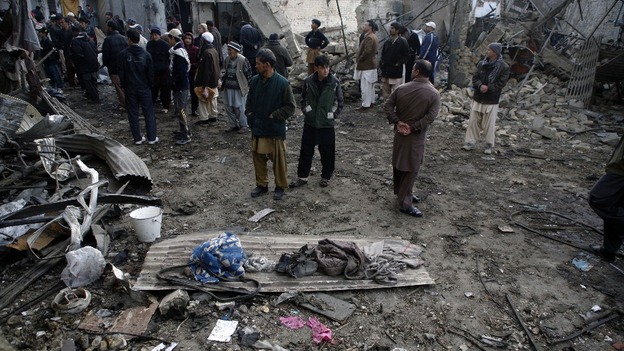 The minority Muslim sect are demanding that the government do something to protect them from bombings and shootings by extremist Sunni's.
The bombings in Quetta were the worst in a series of attacks across Pakistan that killed 120 people. It appeared to be the country's deadliest single day of violence in five years.