Lincoln leads Oscar nominations
Steven Spielberg's Lincoln leads the Oscar field with a total of 12 nominations, including a nod for Best Picture, in the race for the world's top film honours.
Far from Hollywood, in the Afghan capital of Kabul, one Oscar nomination has been greeted with tears of joy.
A film about two Afghan street boys has been nominated in the Live Action Short Film category.
ITV News Europe Correspondent Emma Murphy reports on the moment its fourteen-year-old star found out the news:
Click here to read Emma Murphy's blog on Fawad Mohammadi, the boy from Kabul who became the star of the Oscar-nominated Buzkashi Boys.
Daniel Day-Lewis's sister said his performance in Steven Spielberg's film on the life of Abraham Lincoln is "sublime."
She told ITV News Reporter Nina Nannar the film was "an epic, a serious epic".
Advertisement
Daniel Day-Lewis is leading British hopes at this year's Oscars, having been nominated for a fifth time.
His performance in Steven Speilberg's Lincoln has made him the bookies favourite to win as Best Actor. He has already won two awards.
ITV News Correspondent Nina Nannar takes a look at this year's nominations:
Read More: Lincoln leads way with 12 nods including Daniel Day-Lewis for Best Actor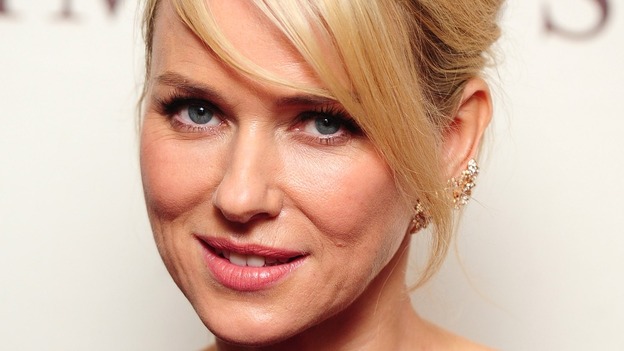 British born actress Naomi Watts said she was "truly honoured" to be nominated for an Academy Award for Best Actress. She said:
"I am so thrilled and humbled with this morning's wonderful news. The journey of telling Maria Belon's miraculous story of survival has been an incredible experience and I am so grateful for this acknowledgement of our film."
British pop star Adele took to Twitter to thank the Academy for nominating her for an award.
Oh my god I feel like Meryl Streep!! Thank you x
Eric Fellner, from Working Title, the company behind Les Miserables, said he was "so pleased" for Hugh Jackman and Anne Hathaway.
He said: "They did unbelievable work. They both gave the performances of their lives."
He added it was "a shame" that director Tom Hooper had not been recognised, but said he was pleased with the film's overall success and that another of the firm's films, Anna Karenina, had four nominations.
He said: "No-one can do their job on a movie without a director so these nominations are also a tribute to the work done by the directors."
Advertisement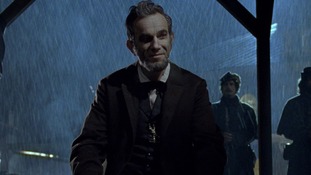 The Oscar nominations have been unveiled with Steven Spielberg's Lincoln leading the way with 12 nominations.
Read the full story
Daniel Day-Lewis is leading British acting hopes at the Oscars after he was nominated for Best Actor in US historical drama Lincoln.
A win would make it a hat-trick of best actor Oscar wins for the British-born star.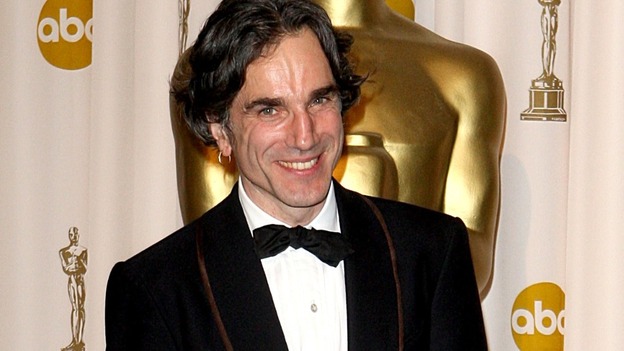 It is his fifth nomination in the category, which he won in 1989 for My Left Foot and in 2007 for There Will be Blood.
Also nominated is Naomi Watts, who was recognised for her role in Impossible with a nod in the best actress category.
And pop megastar Adele only received a nod for her Bond theme Skyfall.
Steven Spielberg's Lincoln leads the Oscar field with a total of 12 nominations, including a nod for best picture, in the race for the world's top film honours.
Joining Lincoln in the competition for the best movie Oscar were eight films, Life of Pi with a total of 11 nods, Amour, Argo, Bests of the Southern Wild, Django Unchained, Les miserables, Silver Linings Playbook and Zero Dark Thirty.
Load more updates
Back to top